I'm turning 50 in a couple of days, which is kind of nuts. I certainly don't feel like someone who is 50.
For those that know me, you know that for the past 4-5 years I've been experimenting with my diet and exercise habits to live a healthy, active life. I've tried a bunch of stuff — taking cold showers for a month, cutting out coffee, getting pumped with kettlebell weights, jump roping while watching TV. But generally I've just stuck to a low-carb diet and did one or two active things a day (mostly dancing, running, rock climbing, and biking). That's really it. That's the big secret.
I also have a lot going for me.
I have good genes. My dad looks fantastic in his mid-70s still, without any dieting or exercise plan. My mom has always been slim, despite being obsessed with food.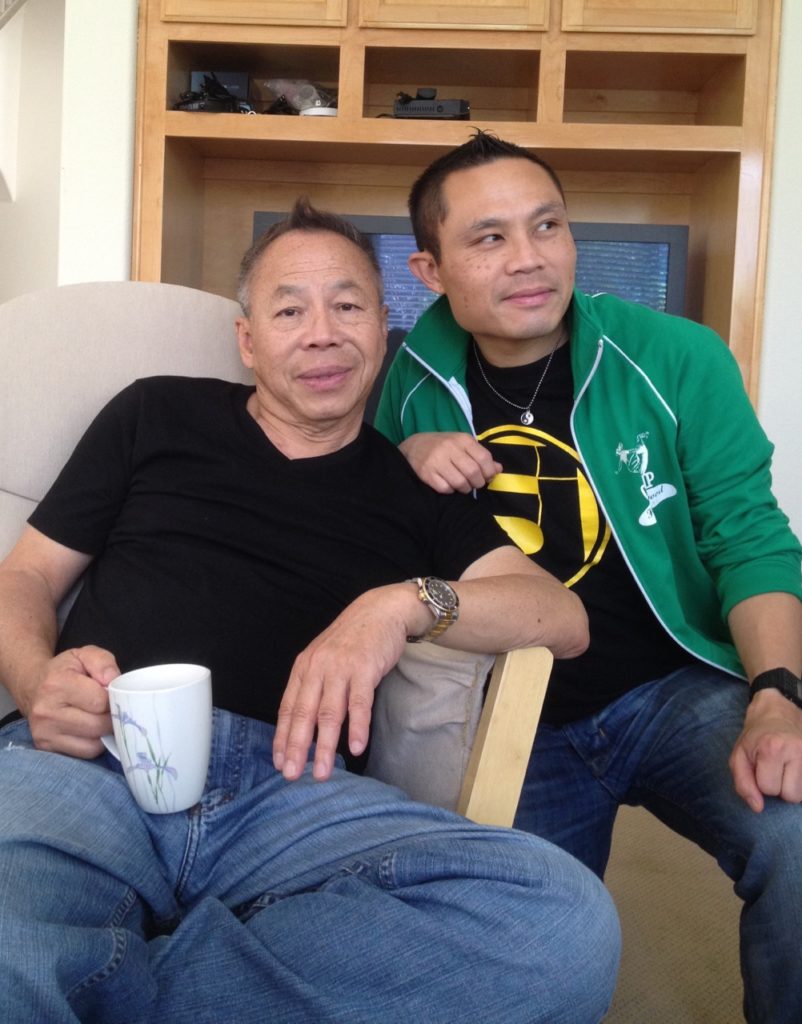 I earn enough money that I can afford the cost of healthier choices, like a salad instead of a burger or a plate of roast chicken and veggies instead of a burrito. This poki bowl I just had for lunch costs $13, for example.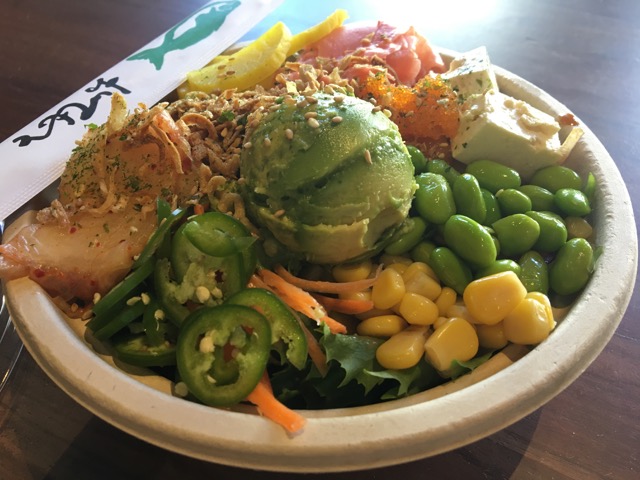 I have the free time to workout and go dancing and running, which would be much harder if I had a family or a long commute or other responsibilities. I can't imagine maintaining the lifestyle choices I make if I had kids to raise!
And I am lucky enough to live in a place where I have access to healthy food choices, public parks, awesome gyms, and dancing opportunities all the time. That makes it super easy to live healthily.
Still, I'm proud of myself for what I've accomplished, and how the work I have put into making smarter choices has paid off.
If you are not where you want to be with your personal health or diet, I want to say, you can do this! It starts with taking small steps toward healthier living — cutting out soda from your diet, biking instead of driving, eating more fresh veggies… etc. Just one small thing. But when you smash that one goal, it gives you the confidence and the drive to try something a bit bigger.