For no specific reason, I set a goal for myself to successfully run a 10K. It's certainly not the first 10K I've ever run. And I didn't plan on setting a personal best time. I just wanted to run a distance of 10 kilometers without stopping.
Luckily, I live right next to a perfect place to run a 10K, Golden Gate Park. From my house to the ocean is about 3.7 miles, or 6 kilometers. So there and back was my goal.
I decided to go at 7am on Saturday morning to try and beat the crowds of people I expected in the park. It was perfect weather for a run — cold, but not chilly, and no wind.
I managed to keep up a fairly good pace, averaging 10:26 minutes per mile.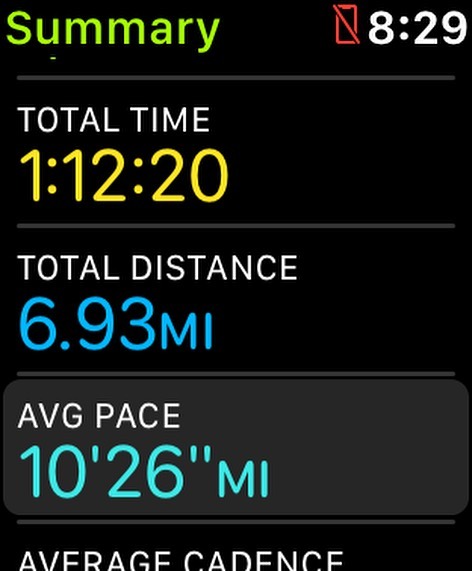 I felt pretty good the whole time, I have to say. And it felt great to finish in the beautiful music concourse of the park.
I'm proud that, in the midst of the quarantine, I've gotten my running legs (and lungs) back where I can do runs like this. Running has never really been "my thing." Still, I know it's a good form of exercise to keep up, since it is a great form of cardio and helpful for so many other activities in life.