This year, because of the pandemic, a gathering of my friends was not going to be possible. <sadface> I knew that I didn't want to throw yet another Zoom virtual party, which honestly is getting a little old. So instead, I came up with organizing a Birthday Weekend Wander!
The idea was to invite friends to participate in individual activities with me in socially distanced groups of 2-4 people. I wanted to make a way for as many friends as possible to do something, even if they were being careful about exposure to other people.
Here's how I organized it:
First I put out a call to see who was open to the idea of a Weekend Wander, and how many people they were comfortable being in the presence of.
Then I made a list of 5-6 things I definitely wanted to do with friends.
I created a Google spreadsheet and shared it with my friends asking them to sign up for which activity they were interested in, and what times they were available.
I also asked people to suggest other activities they thought I would enjoy, and put those in the spreadsheet.
Then I made a master schedule, based on everyone's requests, and sent out Google calendar holds.
It was super easy, and resulted in this amazing weekend itinerary:
Friday, July 3
My actual birthday morning began at Devil's Teeth Bakery to get their incomparable egg sandwiches with Diane and Hanah.We took a short walk to Ocean Beach, where said sandwiches were enjoyed.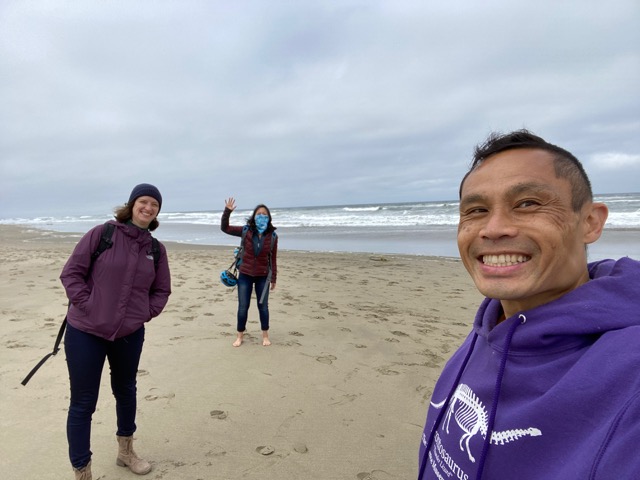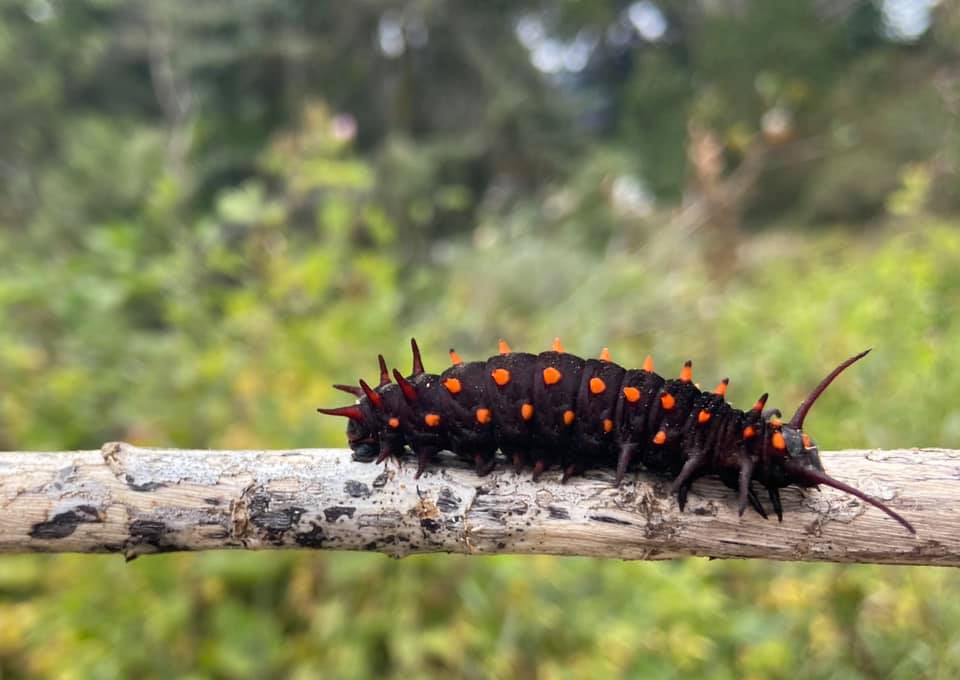 Later that afternoon, I met up with a bunch of friends for roller skating at the skate circle in Golden Gate Park. It was glorious getting to enjoy my new favorite pastime with friends and their kids!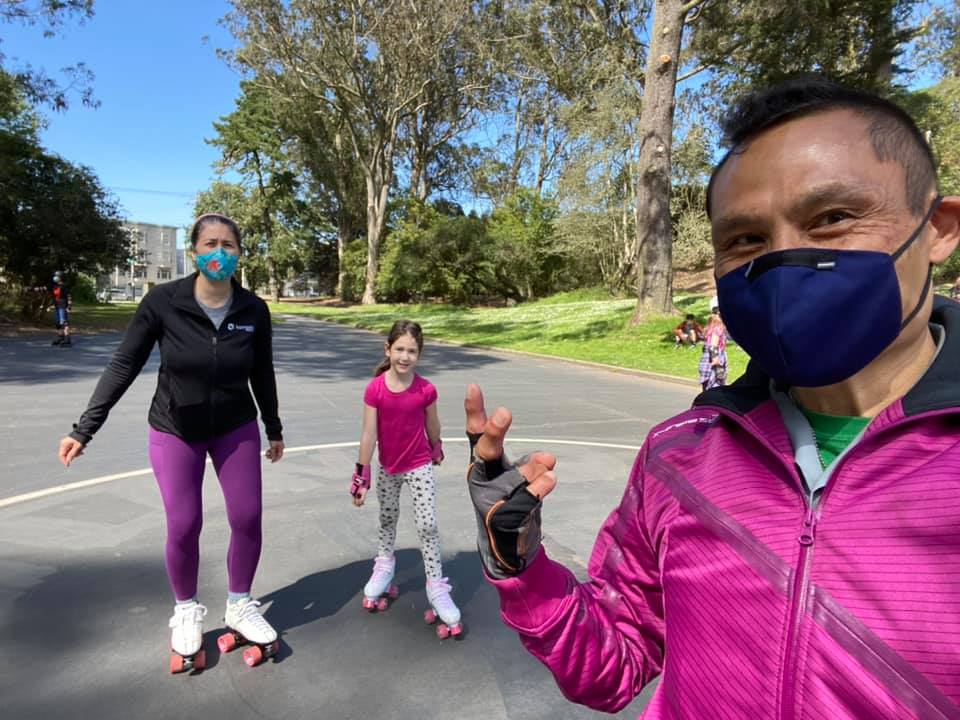 Hanah and I finished the day watch "Hamilton" at my place, which was just incredible to see again.
Saturday, July 4
I started the day at my favorite bakery in San Francisco, B. Patisserie in Pac Heights, with my friends Iris and Kirk. We bought several kouign amann and croissants and then headed to a nearby park to enjoy them in the beautiful weather.
Then I headed to the magnificent Palace of Fine Arts to hang with Jess, Liz and Keith. I did some ill advised tree climbing and a gaggle of naked bike riders zoomed by. Thrilling!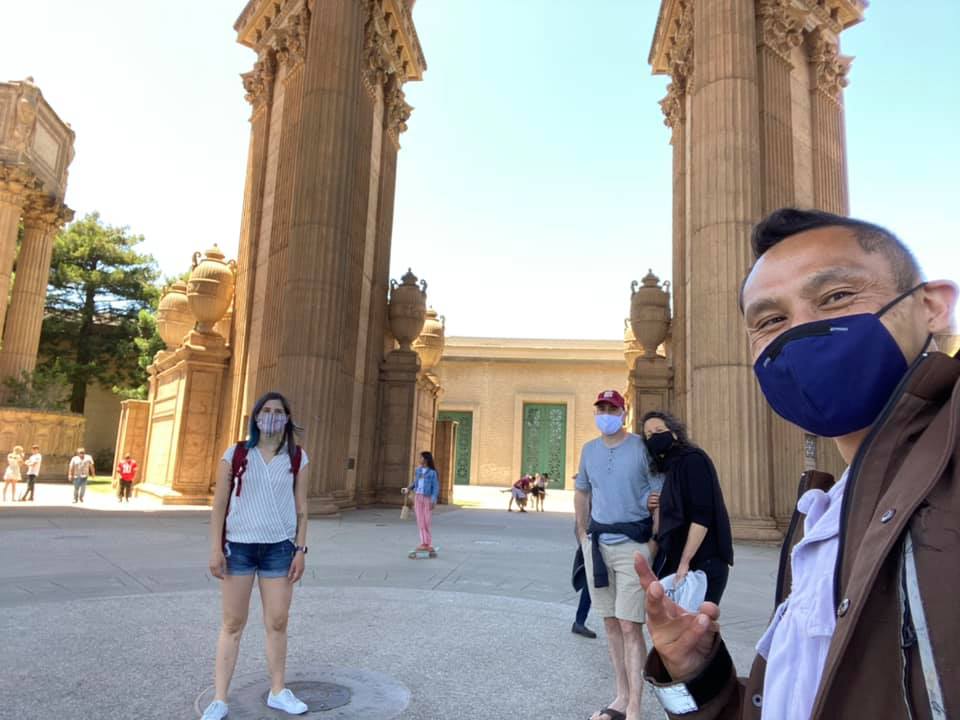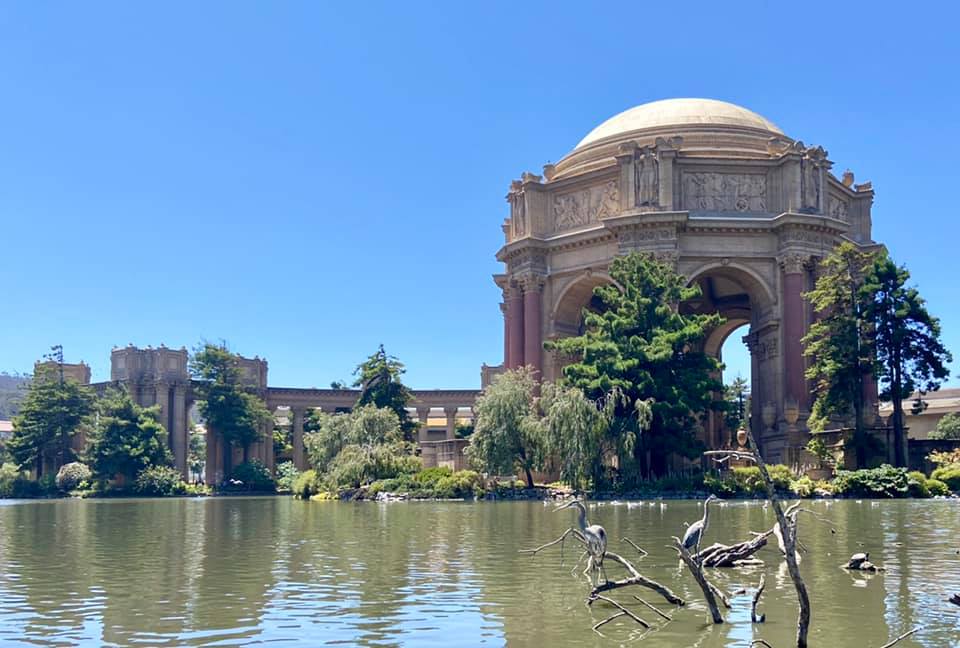 Sunday, July 5
In the morning, I met up with Gilles, Michael and Michelle for a gorgeous hike around Land's End. Rocks were ascended, which made me miss rock climbing so much!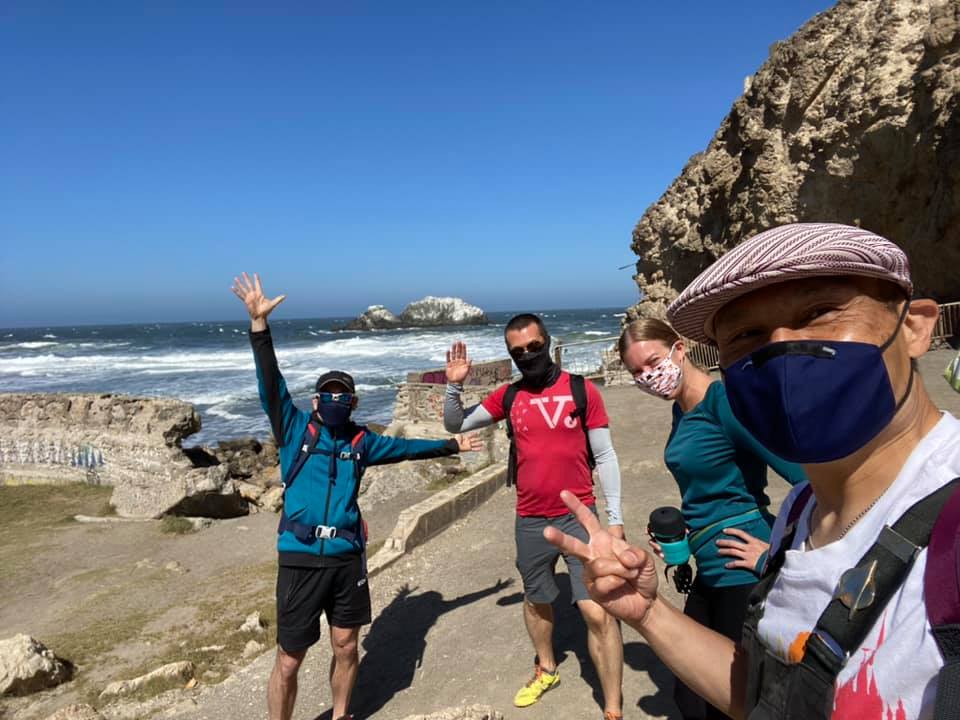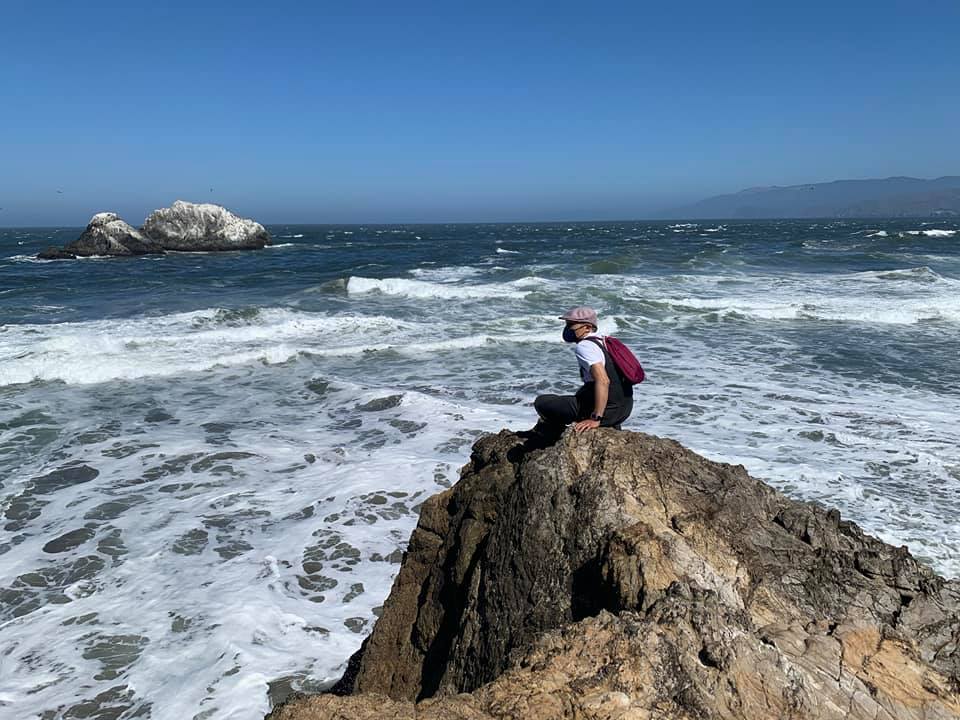 For my final activity, I met up with Kristin to enjoy one of my favorite cakes, the Princess Cake, from Shubert's Bakery in the Richmond.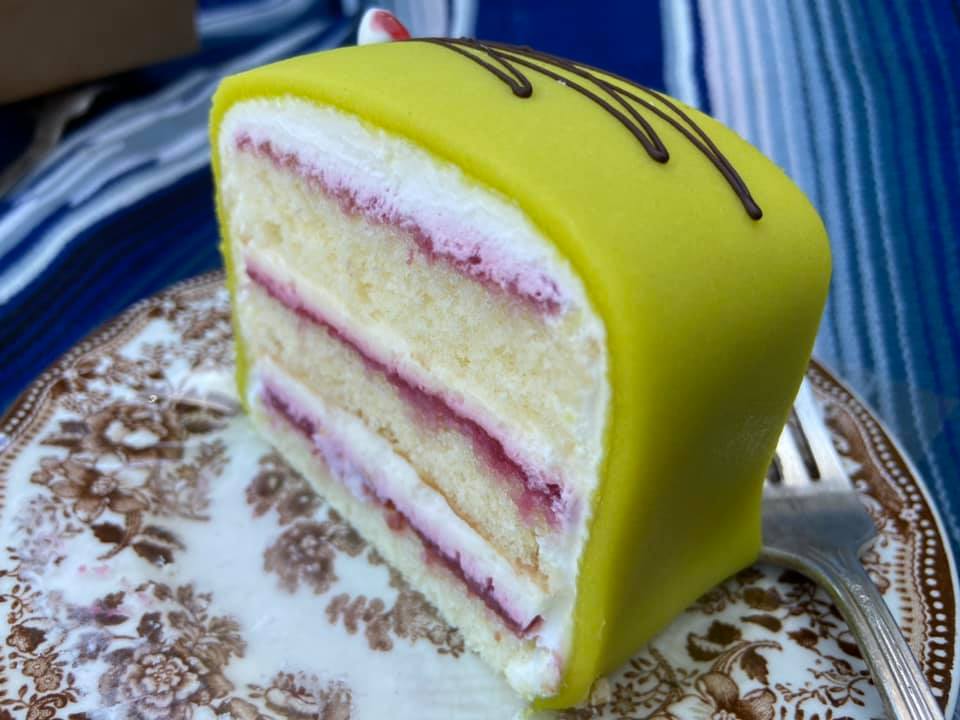 Kristin surprised me by bringing a full picnic kit, corn dogs from the Stix cafe, and mocha lattes from Chalos. That girl knows how to elevate a picnic.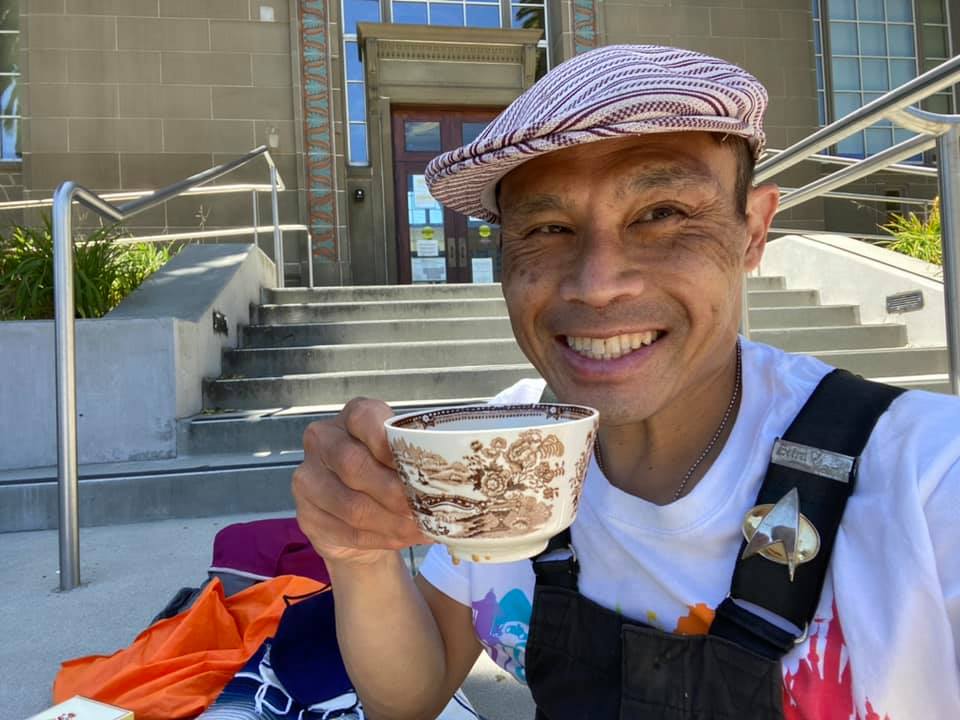 Honestly, this plan worked out even better than I hoped it would. I got to do so many incredible things over an entire weekend. And I got quality time with lots of wonderful people.
I'm so grateful to have people in my life who were willing to help this birthday dream a reality! I'm so so blessed.