I had forgotten what a joy it is to ice skate. Even better when 20 of your skate and dance buddies show up to skate with you! My heart was so full from this evening of fun at the Union Square rink.
I mean look at these happy faces!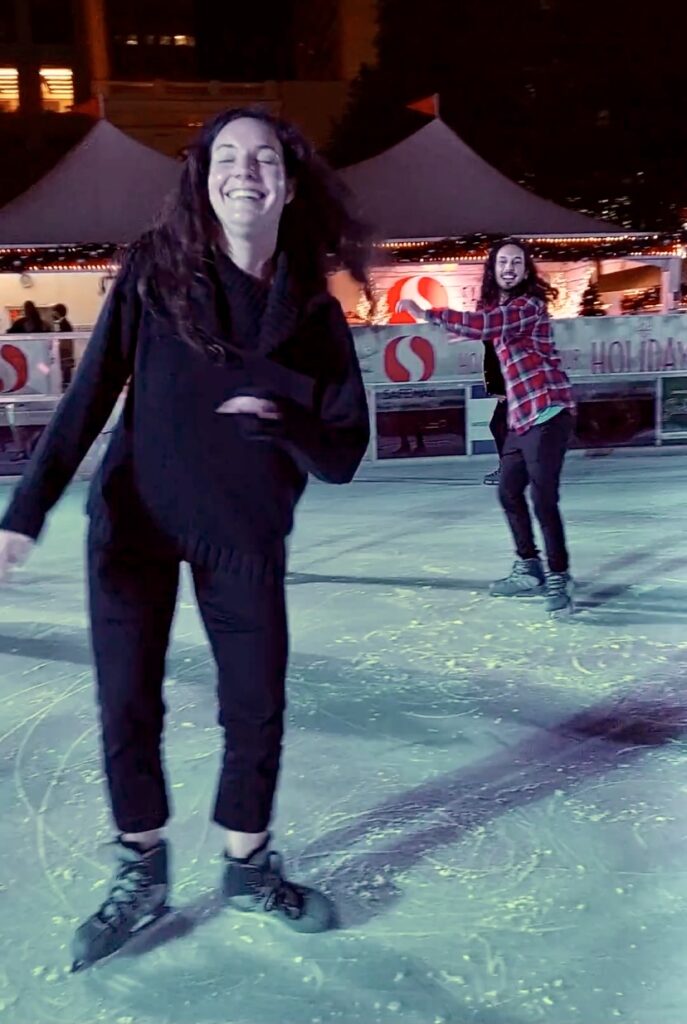 Here's a little compilation from the evening I made.