My new skate setup is here! And just in time for my birthday! They are even better than I dreamed they would be.
Thanks Kieran at Quad Republic for all the expert advice and help mounting my plates. So far they performed great on my little test skate today.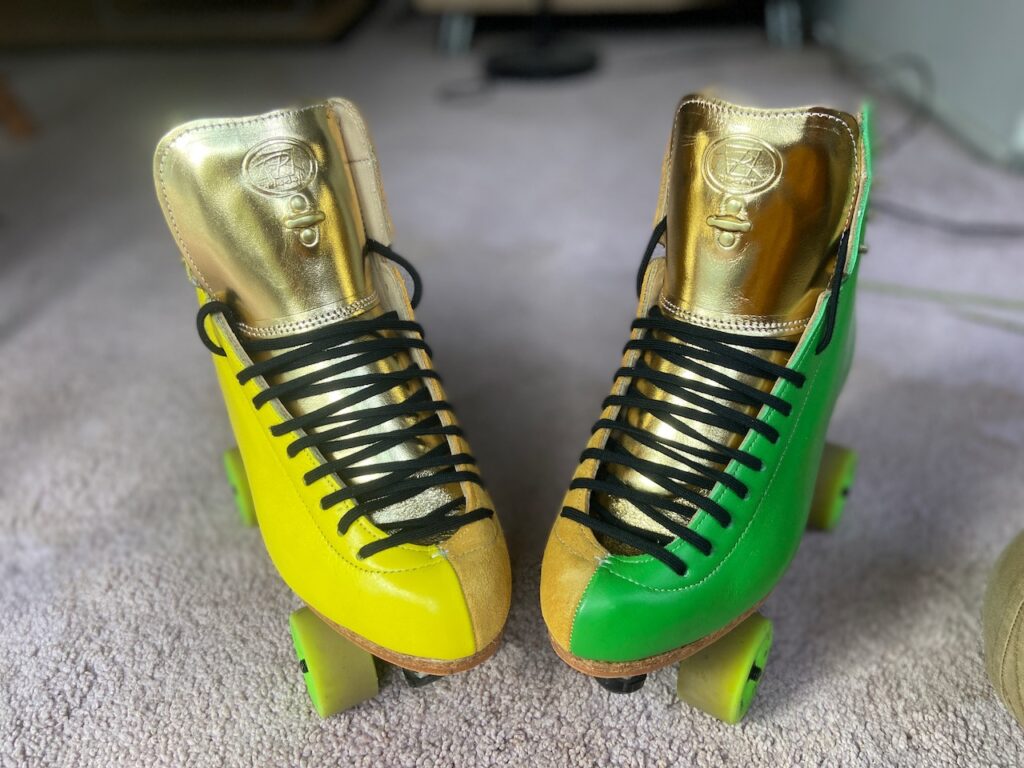 I did a very careful test skate yesterday at 6th Ave. So far they feel pretty great. I hear there is a long break in period, but I'm not too scared of that.