It might be that I'm sick and somewhat addled, but I've been dreaming about what it might look like for lindy hoppers in my community to have a place we could call our own. 
The San Francisco Bay Area is one of the most expensive places in the United States to live and run a business. It seems like every couple of weeks I hear about a dance studio or dance venue closing because they can't pay their rent. Dance as an art form is just not appreciated, unless its one of the "high forms" like ballet.
So what would it look like for lindy hop to have a more permanent home on the Bay Area? My inspiration comes from… the "Step Up" street dance movies. (Stick with me here.)
In the beginning of Step Up 3D, our hero Moose meets the enigmatic Luke who brings him to his "secret lair." Yeah, that's not creepy at all. They get into a rickety freight elevator and emerge into "The Vault."
How dope is that? A place for dancers to train, collaborate, create.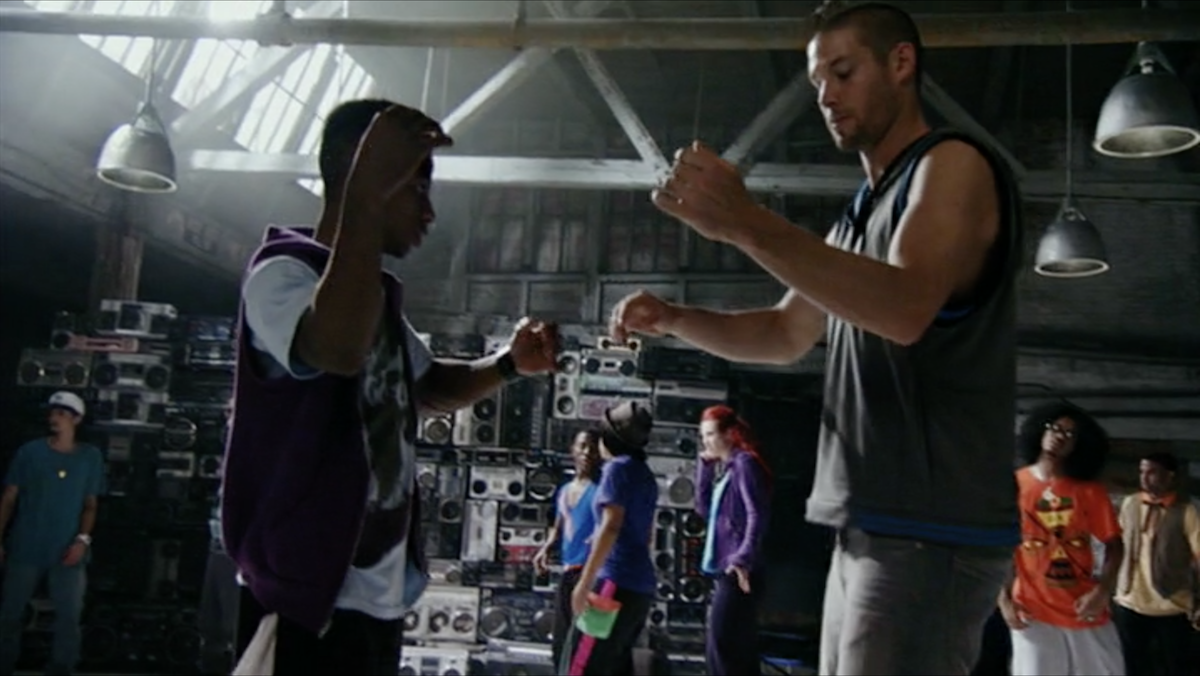 A club for socializing and having fun.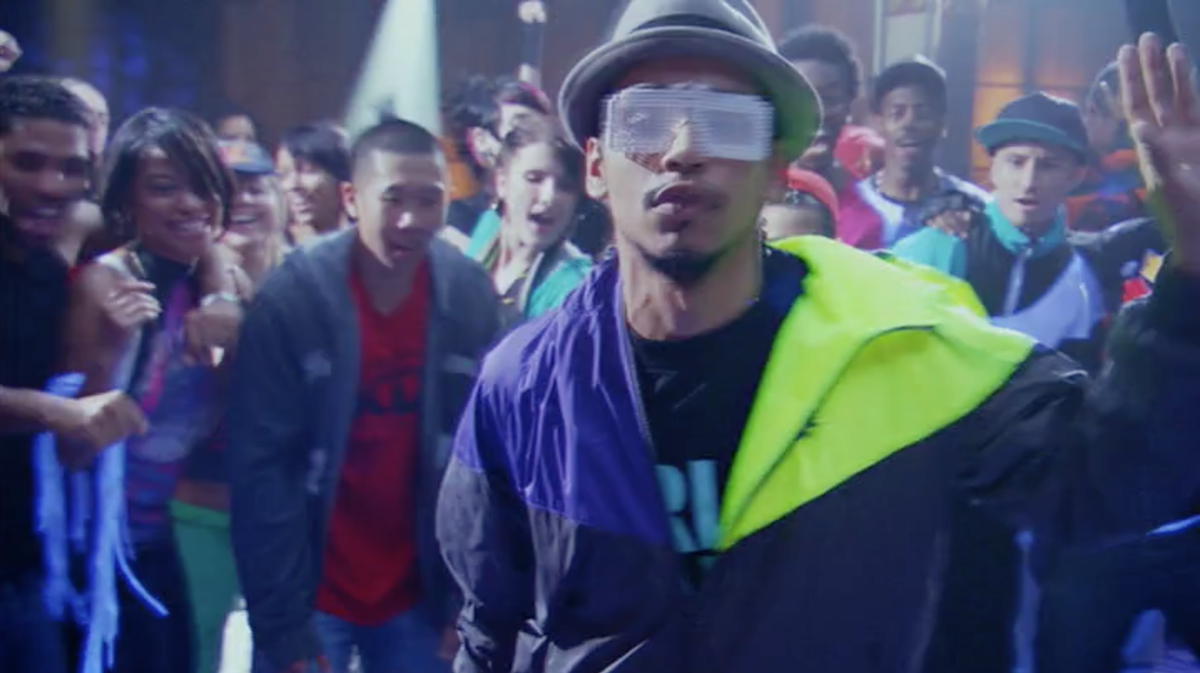 Even a place for dancers to live who have no other place to go.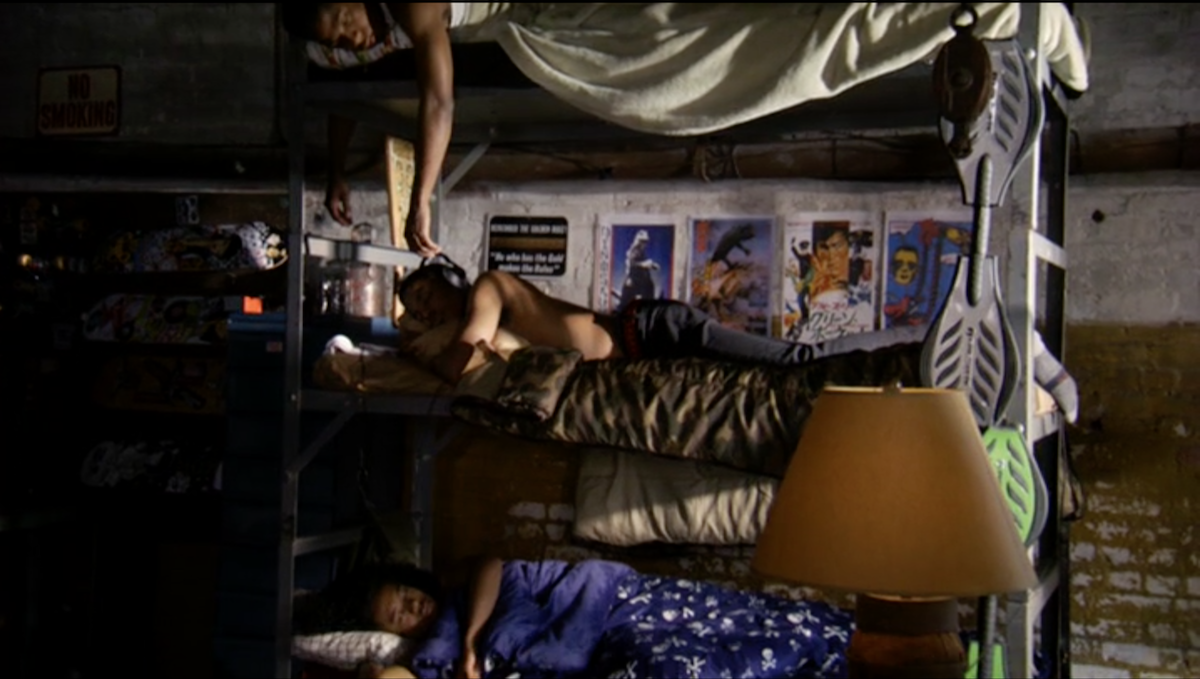 What would that look like for the lindy hop / vernacular jazz scene? I envision "The Jazz Vault" — a multi-story building with various functions:
A living space: for visiting instructors and the building manager to live
Practice and rehearsal spaces
A performance space / theater
Class and workshop spaces
A dance club / public space
Basically a community center with a special focus on vernacular jazz.
I know, it would be really hard to make the Jazz Vaul financially viable. But I have to believe there is a tech billionaire in the Bay Area who loves lindy hop who could provide the initial investment to make this happen.
It doesn't hurt to dream, does it?