I am just back from a wonderful trip to San Diego, a city that has long been on my list of places to visit, but for whatever reason I never found the time to travel there. Fortunately, my friend Hanah offered to be my guide to the best of San Diego during our trip there. Here are some highlights.
The San Diego Zoo Safari Park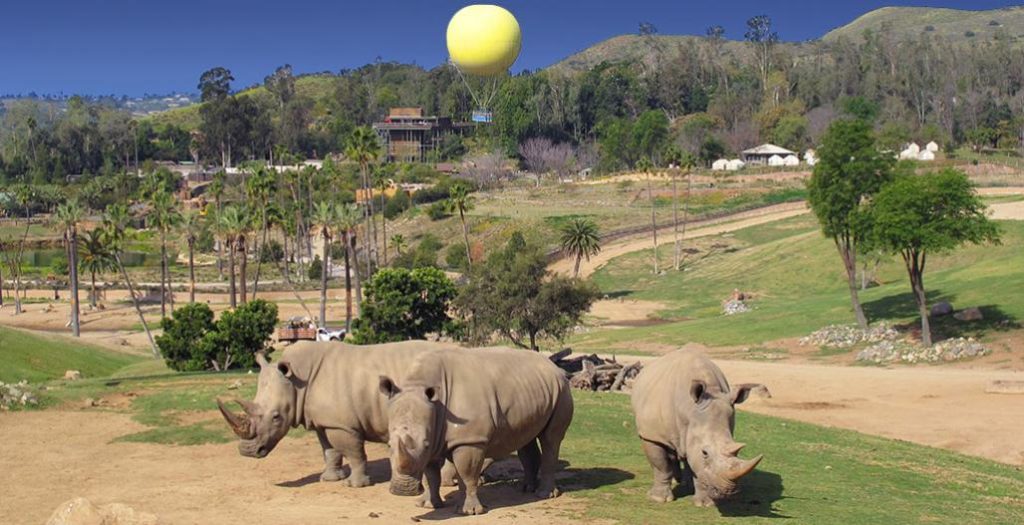 The San Diego Zoo Safari Park is a completely separate facility from the San Diego Zoo, about 40 minutes outside of the city proper. I really enjoyed the San Diego Zoo, but I think I love the Safari Park even more. It's a much bigger space, with lots of "charismatic megafauna" i.e. large, awesome animals. I was very impressed.
Keone and Mari's Show "Beyond Babel"
I'm a long time fan of the dance couple Keone and Mari. We coincided our trip with a new show "Beyond Babel" that they produced being released in previews this weekend. It was so incredible seeing them live, and seeing their artistic vision expanded to include many other dancers and full stage production. I hope "Beyond Babel" gets the support it needs to go big time.
Fish Tacos!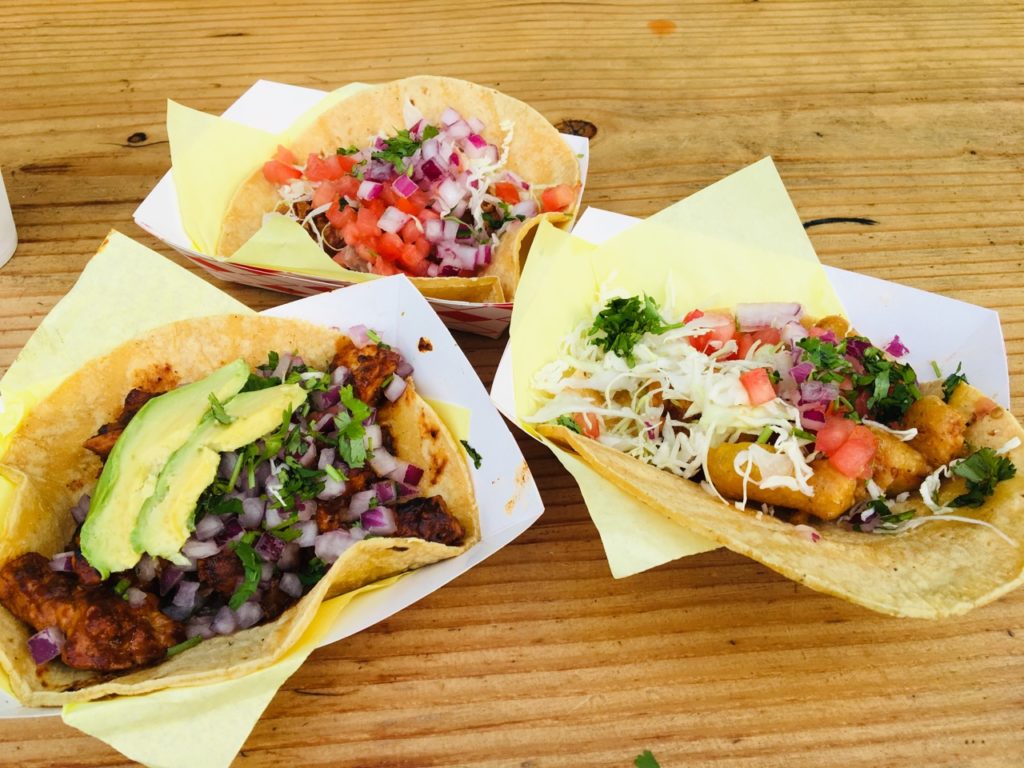 San Diego has some of the best Mexican / Chicano cuisine I've ever had. I ate as many fish tacos as I could, the best being from Cecilia's and Oscar's. San Francisco, you've got to up your taco game!
Extraordinary Desserts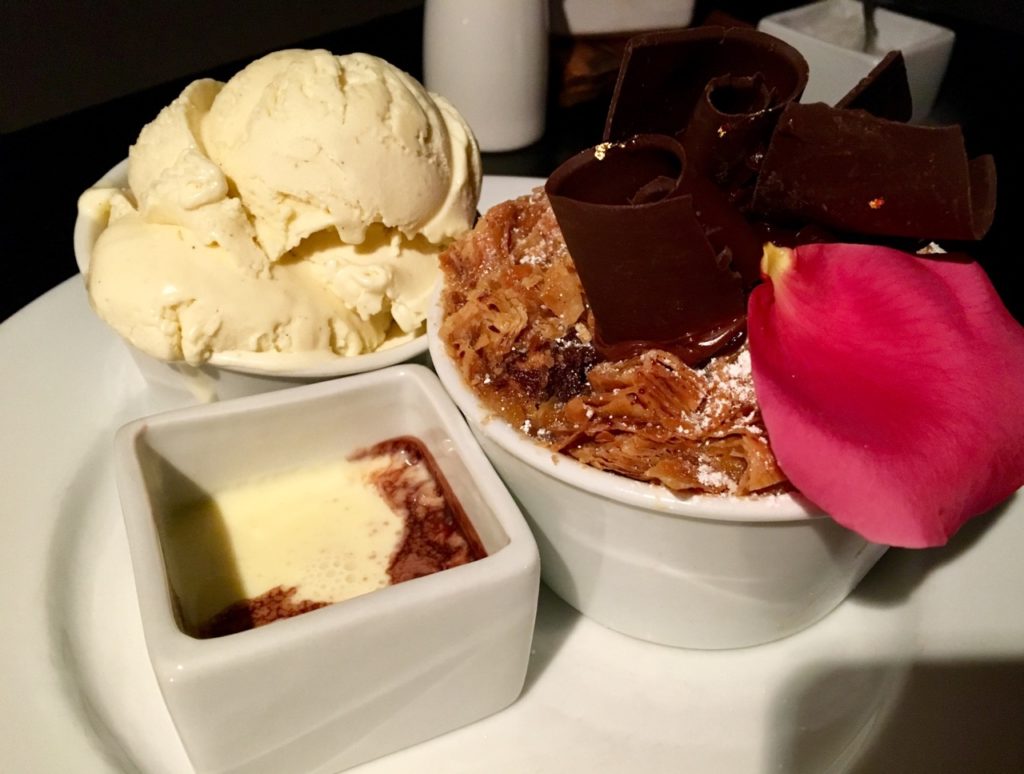 San Diego based Extraordinary Desserts is an incredible mecca to baked goods. I had perhaps the best bread pudding of my life there, no joke. Warm bread pudding made from croissants, gooey on the inside and crispy on the outside. With a white chocolate sauce to pour on top and vanilla ice cream to accompany. So so decadent.
Brunch at The Cottage
The Cottage in La Jolla has some fantastic french toast and egg dishes, in a lovely setting near the beach. Highly recommended, despite the long lines on the weekends.
Oceanside Fun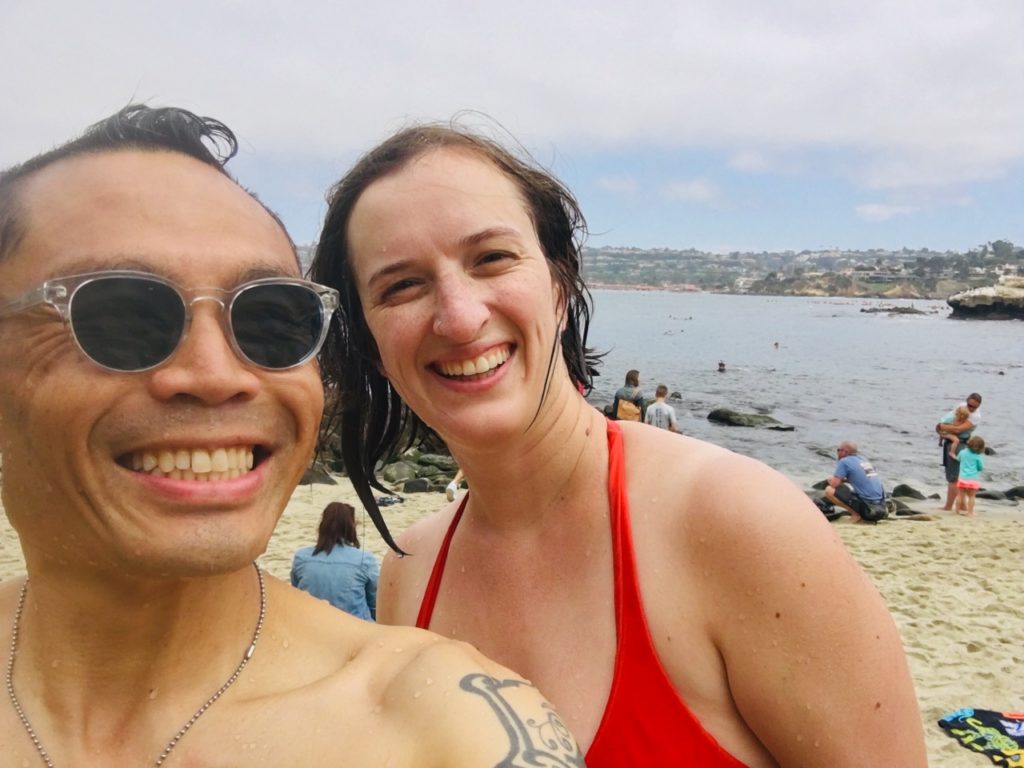 I'm not much a beach person, despite my background. I just find beaches a little boring, and I'm not very good at water sports. But the beautiful beaches and coves of San Diego enticed even me. I loved lying on the beach with my Kindle, hearing the sounds of the ocean . And I managed a little bit of snorkeling where I encountered lots of beautiful fish and seals! So fun.
Balboa Park and the Museum of Man
Balboa Park is so charming and picturesque. I enjoyed a couple of hours wandering around the Museum of Man, in the heart of the park, It's a splendid anthropology museum… with an unfortunate name.
The Maritime Museum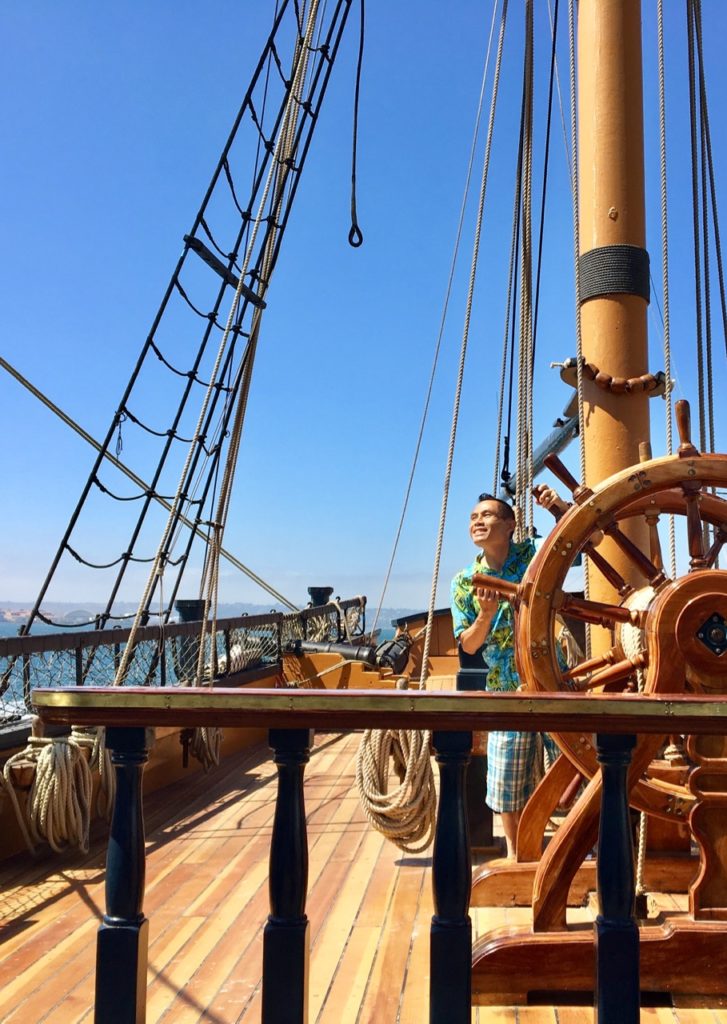 If old boats are your thing (and they are my thing) you have to visit the Maritime Museum. So many cool boats and submarines to explore!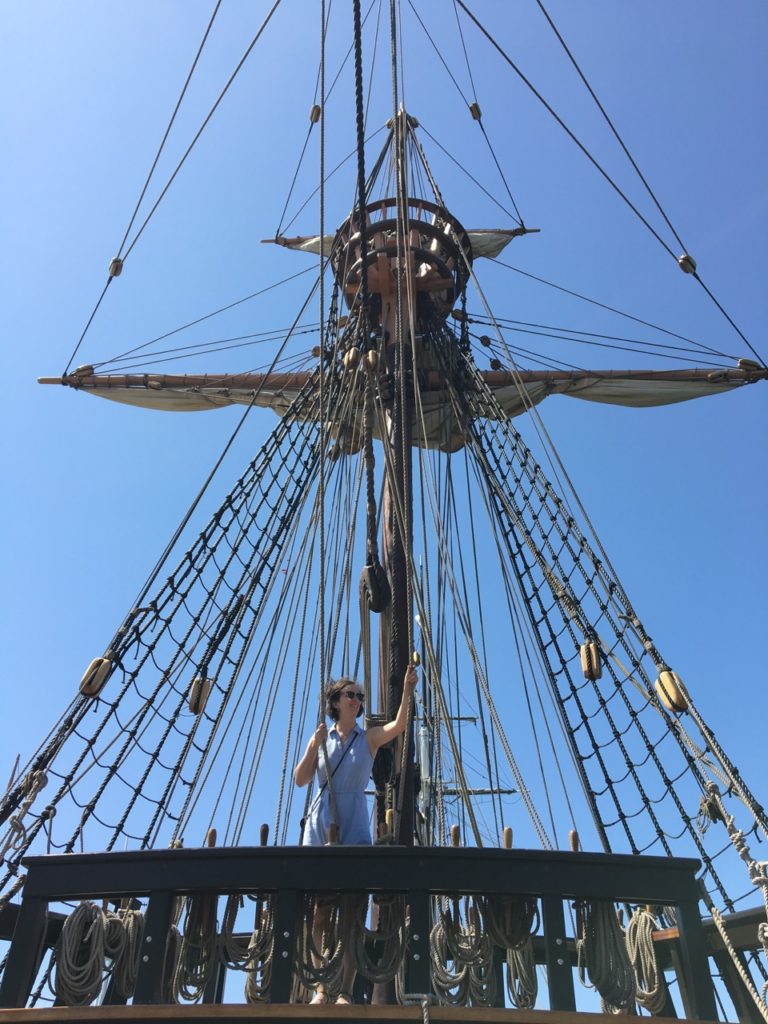 Overall, I found the chill, laid back vibe of San Diego a welcome change of pace. Not sure I could live there, but I enjoyed very much my short visit.