On Sunday night, I was driving back to my apartment in San Francisco at around midnight, using my friend Hanah's car. I was dead tired after a long dance weekend in Oakland. My goal was to get to bed as early as possible… but the parking gods had other plans.
Pulling up to my neighborhood, I began looking for any available parking spot on the street. I circled around to the streets I had found spots at in the past, but they were all jam packed. Then I went to some other blocks that were a little further away… no luck.
Every time I would find a spot, either my car was a little too big, it was in a tow-away zone, or street cleaning was happening the next morning on that side. I realized it was late Sunday night, and no one was likely to be leaving anytime soon.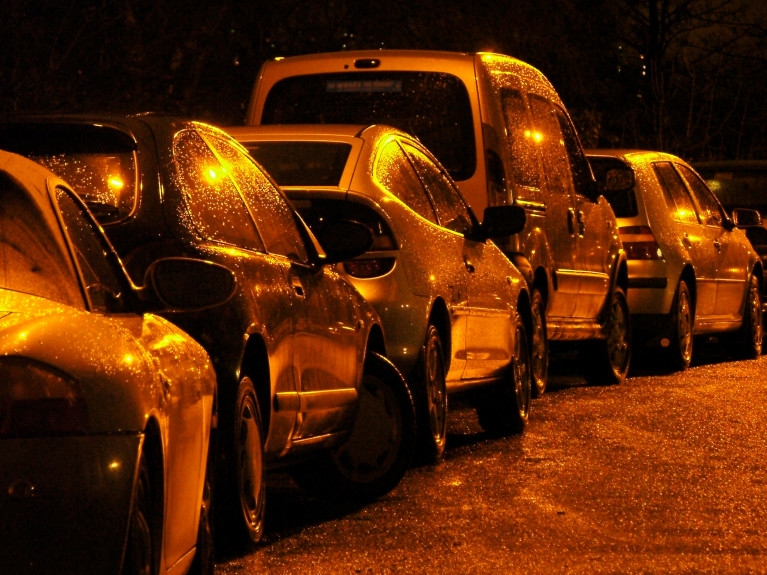 I was circling around and around my hood for nearly an hour without any luck. I kept going to the same streets over and over again, as if the situation would change. I was getting increasingly tired and desperate and starting to make small driving mistakes.
So I did the only sensible thing: I parked in an illegal spot, went to my apartment, and pet the cat the 15 minutes.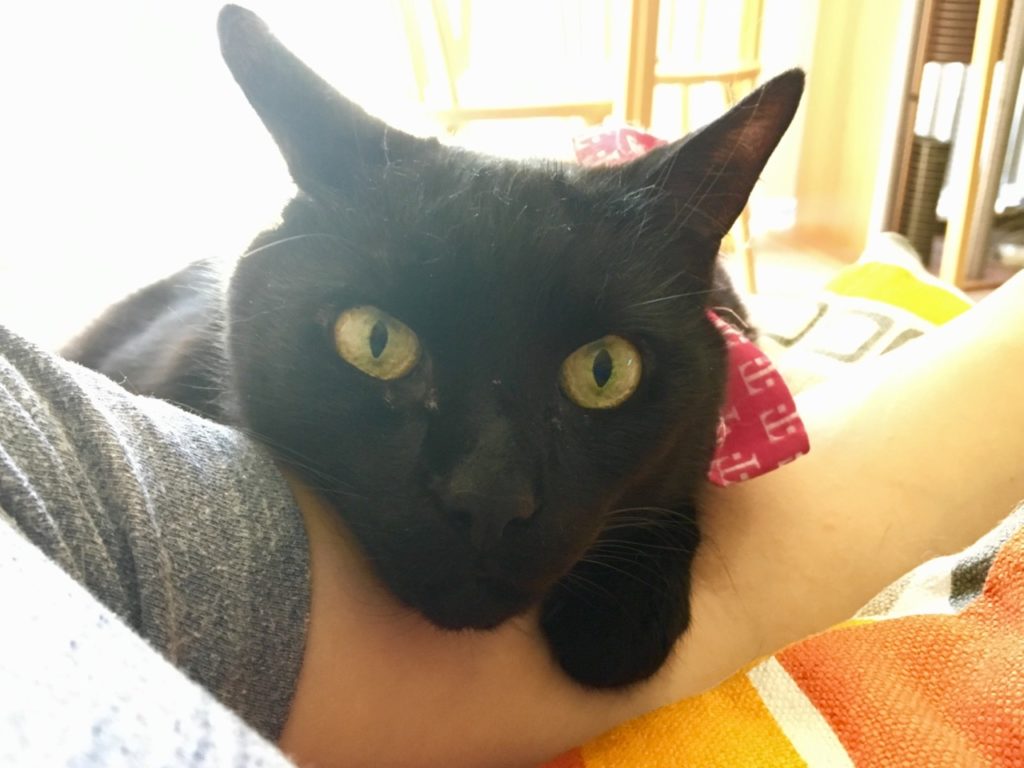 I needed to get my mind out of the bottle.
The Fruit Fly Bottle Trap
One of my favorite sociology professors at UCLA told us in the middle of a lecture about a simple method to catch fruit flies: making a bottle trap, like this one.
It works using a very simple trick. You cut off the top of a plastic bottle and invert it. At the bottom of a bottle you put some kind of sugary bait. The fruit fly smells the bait and is drawn into the bottle through the wide opening, which gets narrower and narrower as it goes down. Finally it flies through the narrow mouth at the bottom into the inner bottle, where it gets trapped. It flies around and around, but it never finds the opening to escape. In the morning, you kill all the flies caught in the trap using a soapy water solution.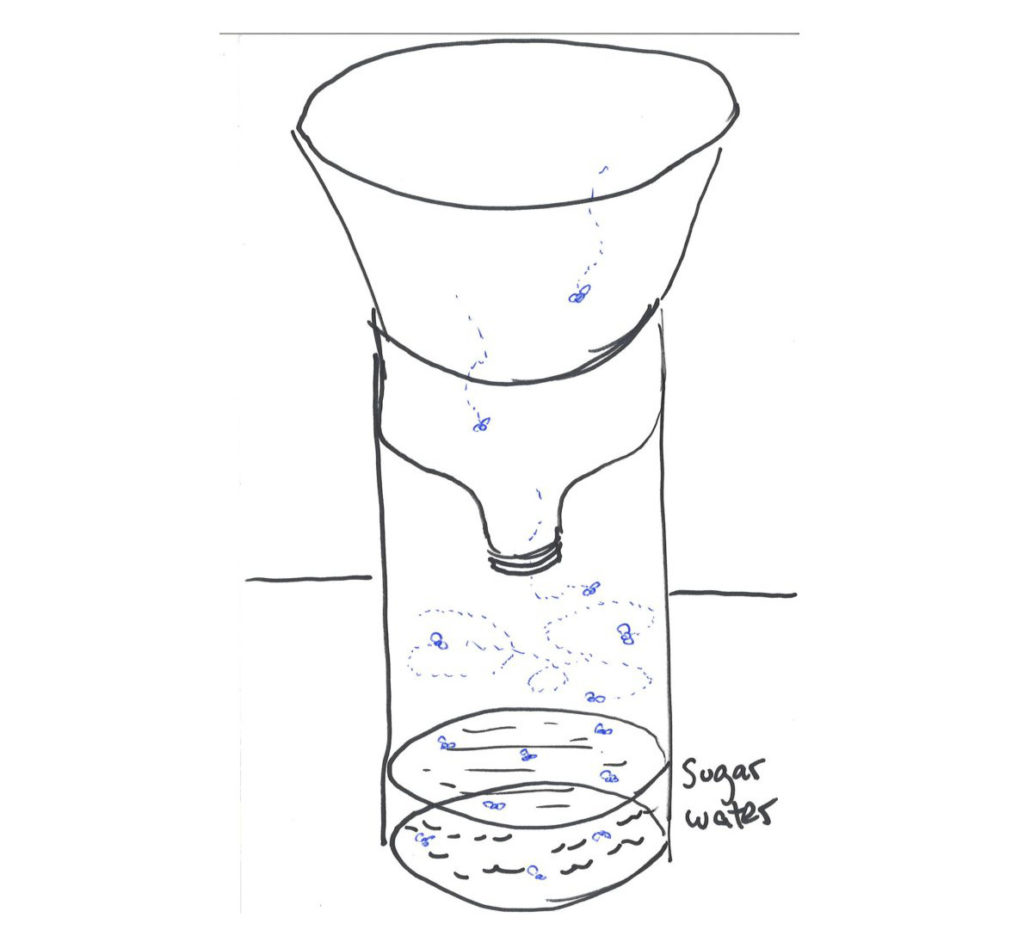 So often we're like the fruit fly. We get trapped inside of a bottle. And we get so busy spinning around and around that we don't see the obvious way out of our dilemma.
What we need to do is stop, look around for a fresh perspective, and see what possible solutions present themselves. But that will never happen while we are rushing around in a panic. If we are always doing, we aren't imagining, dreaming, re-envisioning.
That lesson has stuck with me over the years. Which is part of the reason why I have a daily meditation practice I do at least every morning and more often if I'm facing some kind of dilemma or challenge. It's my way of getting out of the bottle trap.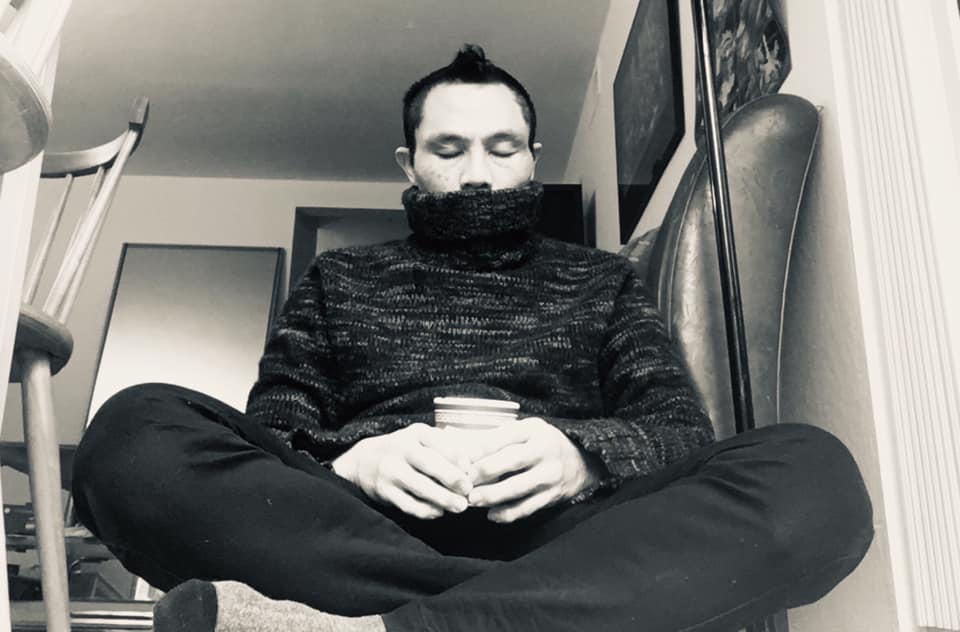 After petting the cat in my favorite chair for a few minutes, my mind stopped racing and my body relaxed. In that calmer state, I came up with several possible solutions. I could call up friends who lived in the area and ask for advice. I could park it in the garage for the night and deal with it in the morning. But the best plan was simply to drive a bit further outside of my neighborhood and walk back.
I went out to the car with more energy, drove it half a mile away to the next neighborhood, quickly found a spot, and then took an relaxed walk back home.