So I got trapped in the bottle… again. This time involved a trip to the ER. So that's new.
The "Fly in the Bottle Trap" is a classic lesson I keep teaching myself.
The bottle trap is a simple method of catching fruit flies using just a plastic bottle with an inverted top and a solution of sugary water. The fruit fly smells the sugar and is drawn into the bottle through the wide opening. Once inside, it flies around and around, never finding the opening to escape. Eventually, exhausted, it falls into the water and drowns.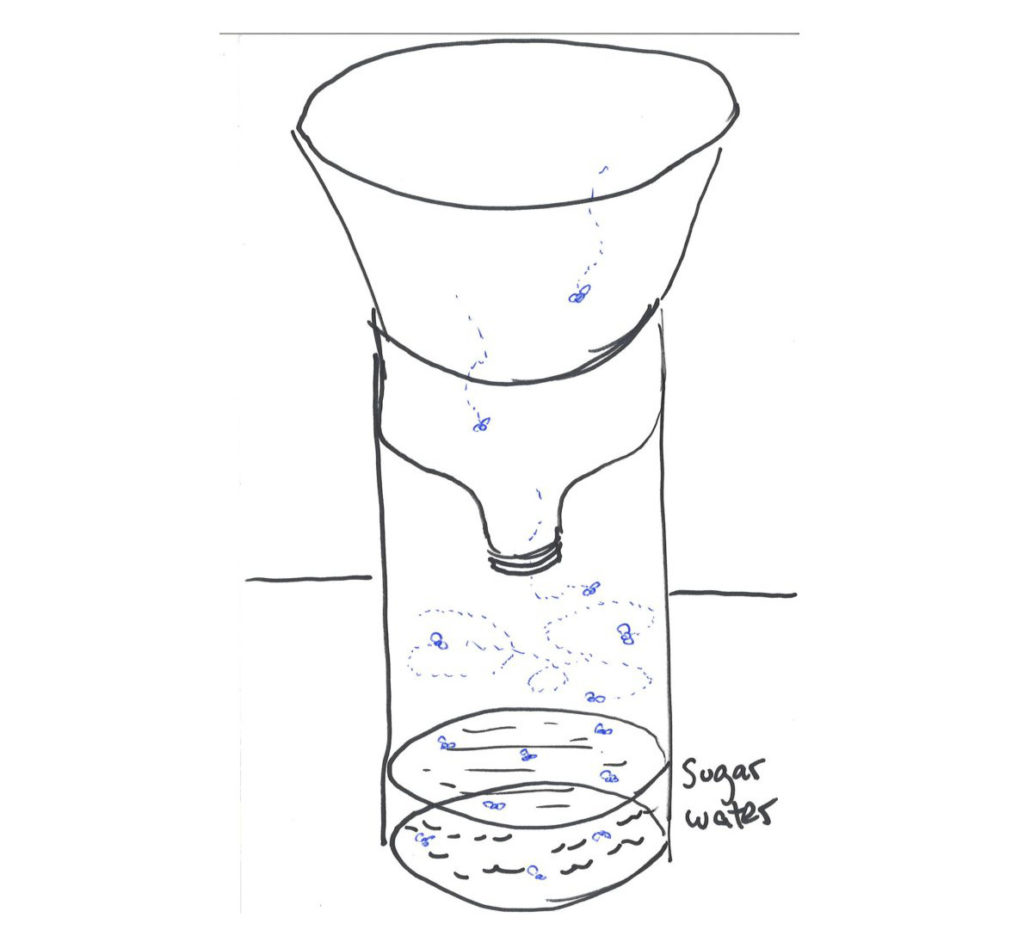 Too often, we're that fly in the bottle, rushing around trying to find the escape from our current problem, continually hitting our head against the wall, never realizing that the escape is right above us. We lack perspective.
---
On Saturday night, I was having trouble sleeping. My nose kept running, I was coughing, and my breathing was getting more and more labored. I have a rescue inhaler that I keep by the bed, which I use maybe 3-4 times a year. That night I had already used it ten times, and it wasn't doing jack.
At around midnight, I sat up in bed, wheezing loudly, wracked by coughing fits. It felt like I was breathing through a straw. My mind raced for a solution, but all I could think about was that I was having difficulty breathing, it was getting worse and worse, and that my inhaler wasn't working.
I realized I needed help and I decided to drive myself to the Emergency Room at my local hospital.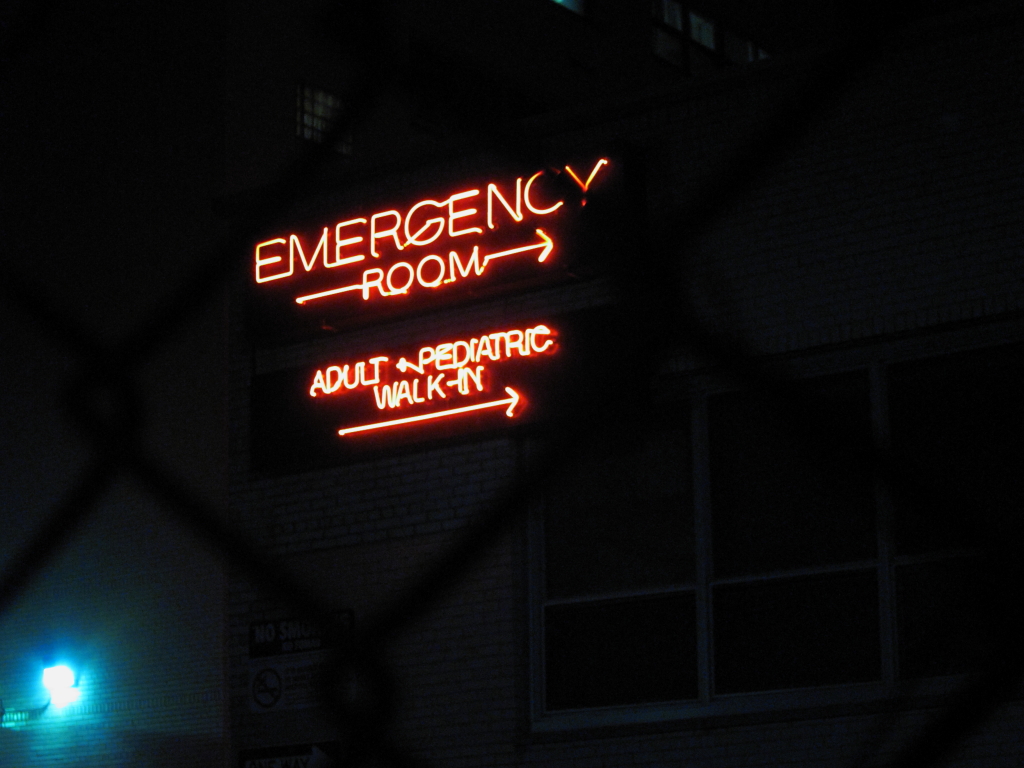 A nurse administered a COVID test on me, put a band on my wrist, and told me to sit in the waiting room. This was apparently not a great night to be in the ER. There were six or seven patients ahead of me, one complaining about waiting there for four hours already. The staff seemed overwhelmed and overworked, avoiding any interactions with the patients.
I decided to wait it out, reasoning that if my condition got worse, this was a better place to be than at home by myself. I was half sitting, half lying on a hard bench by the automatic door that kept opening and closing all night. My breathing was not getting any better, but at least it wasn't getting worse.
I was anxious, exhausted, and not getting enough oxygen into my system. I was a fly caught in the bottle.
About three hours later, my breathing started to get better. Only one patient ahead of me was admitted, and I realized I was probably going to have to wait for several more hours to get any care. So I took myself home. Somehow I managed to get to sleep and contacted my doctor the next day.
The first thing my doctor said was "It sounds like you were having a bad allergy attack. Did you take any allergy medication like Claritin or Zyrtec?" Of course I didn't think to do that. Now I'm taking allergy meds and my breathing is back to normal and I can sleep again.
In hindsight, that was the obvious solution. I was having an allergy attack. I should take medicine that mitigates the symptoms of that attack, which I have been doing all of my life. But because I was in the middle of the problem, I couldn't see the solution. My sleep-addled brain was in the caught in the loop of "I can't breath, my meds aren't working, I can't breath, my meds aren't working…"
Fortunately, the impact on my life was minimal. But for the next time, I need to get better at recognizing when I am caught in the Bottle Trap and get another perspective.