Among the many things I geek out on, Disney theme parks is toward the top of the list. From as early as I can remember, I have had a fascination with Disneyland in Anaheim. Here's me with my mom and sister there when I was around ten years old.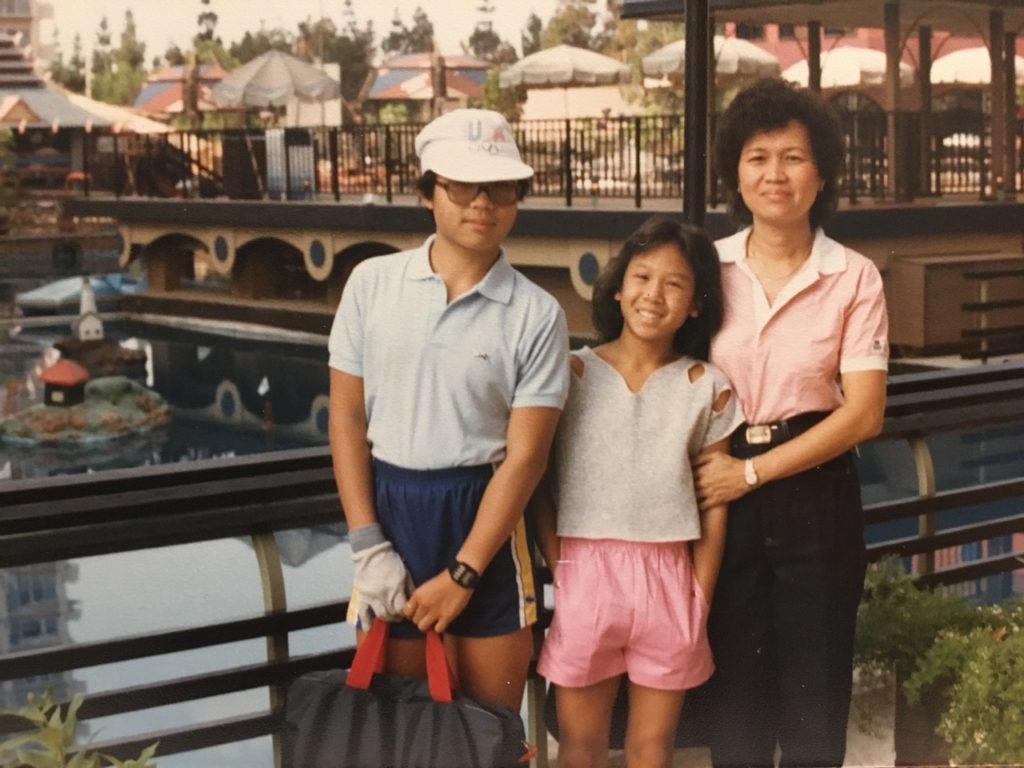 That fascination with Disneyland, and later Disneyworld, followed me through adolescence and into adulthood.
Now I'm a card carrying annual passholder for Disneyland, and I've travelled the world to go to the different parks.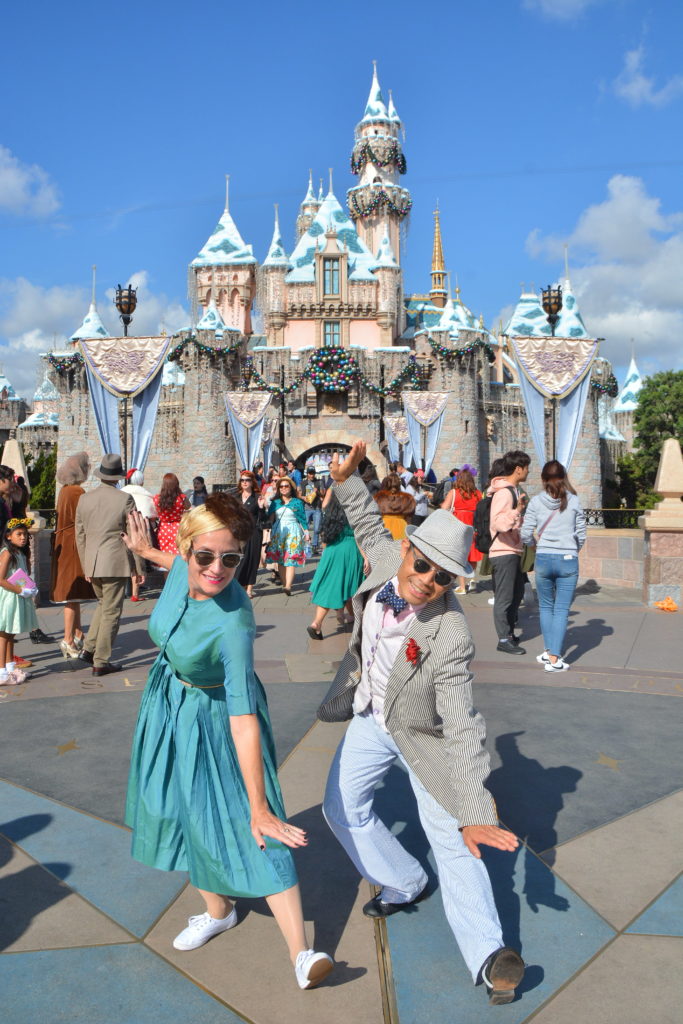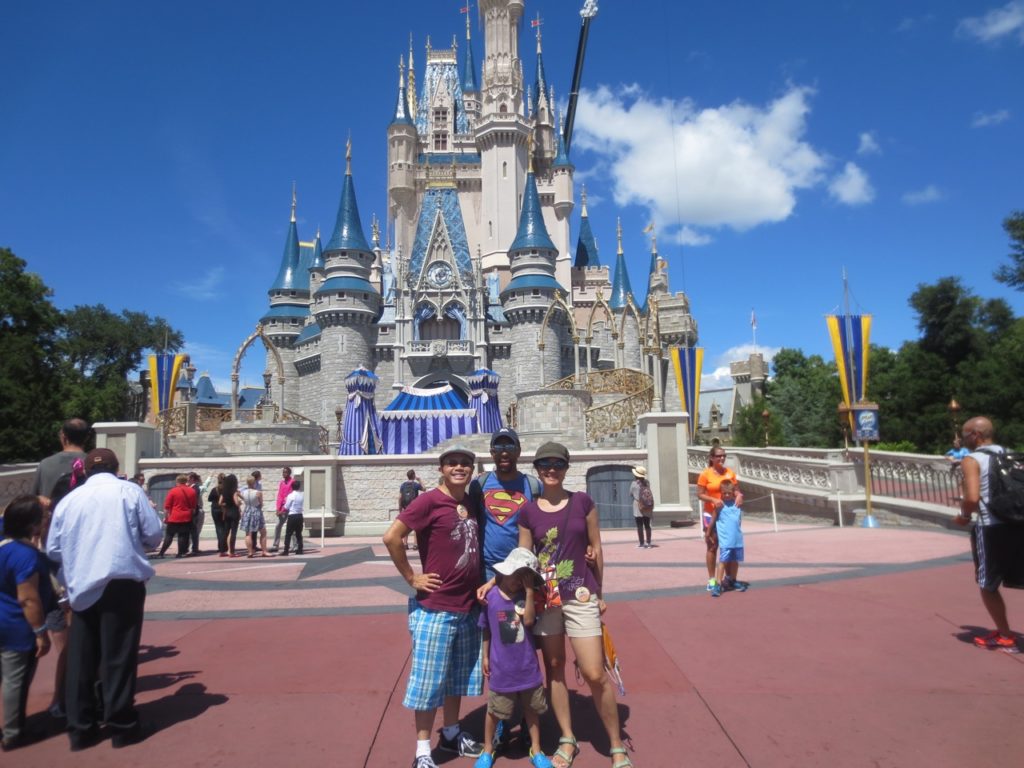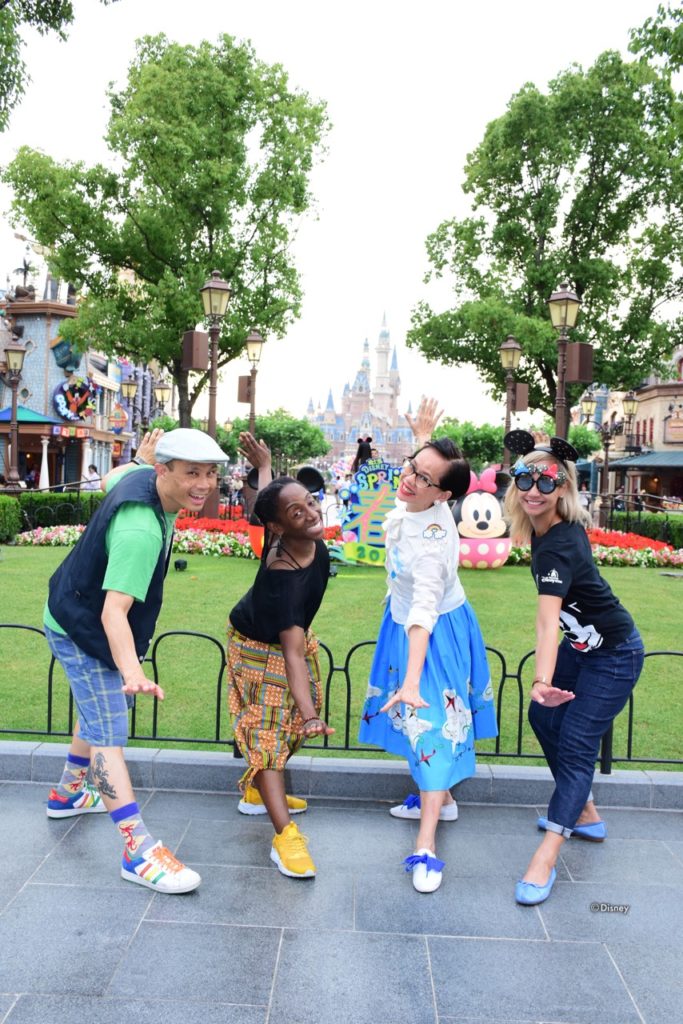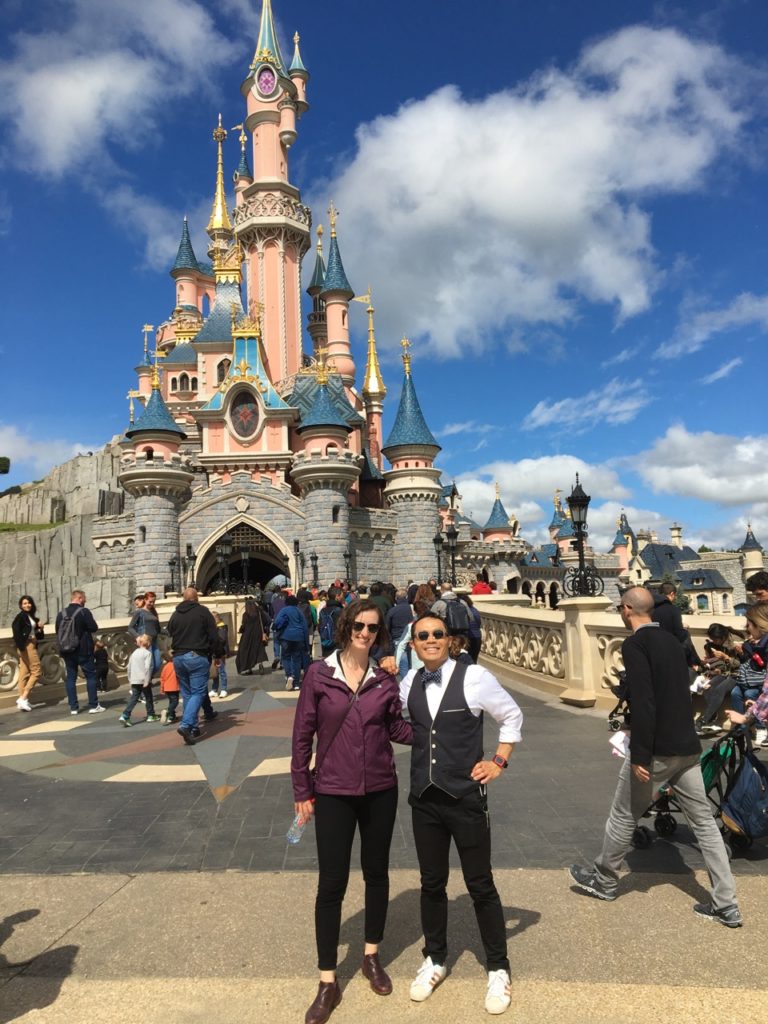 I've enjoyed them all for different reasons. But one park has still eluded me: DisneySea in Tokyo!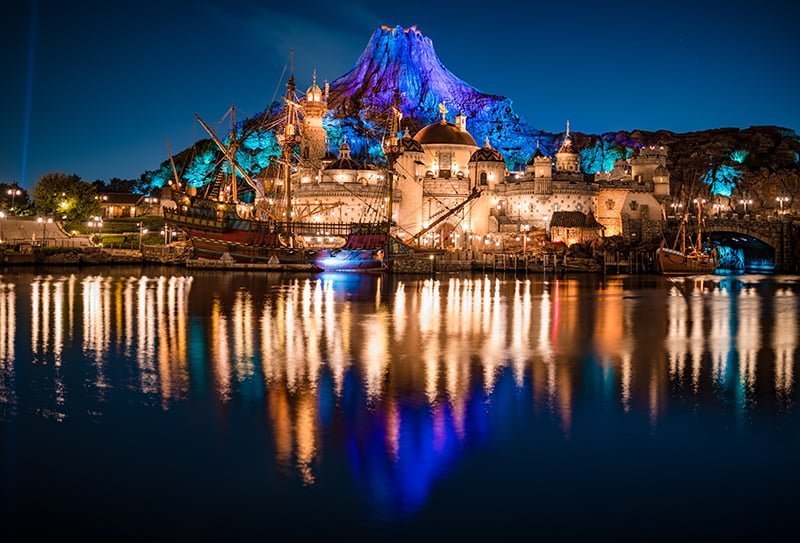 A completely different kind of Disney theme park, DisneySea is "inspired by the myths and legends of the sea." Vote the "world's best theme park" by Themeparkinsider, it looks so incredible.
Here are some of the signature attractions:
Indiana Jones® Adventure: Temple of the Crystal Skull
20,000 Leagues Under the Sea
Journey to the Center of the Earth
Raging Spirits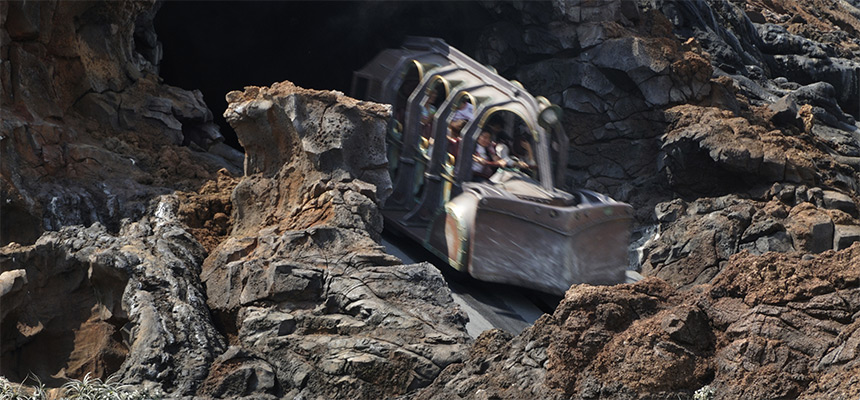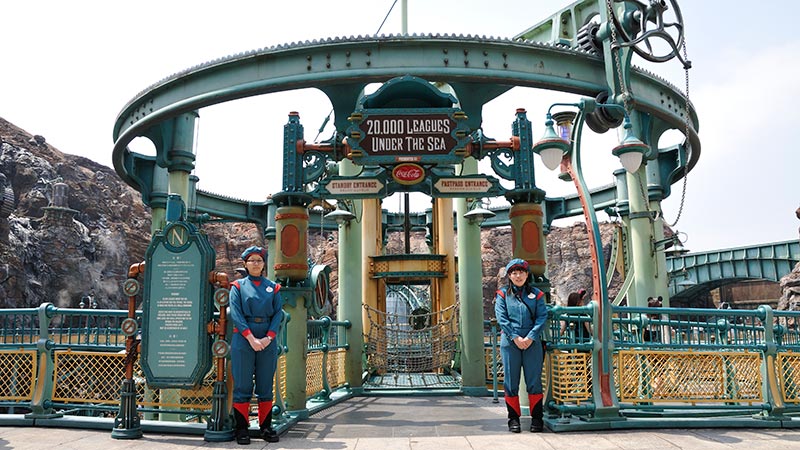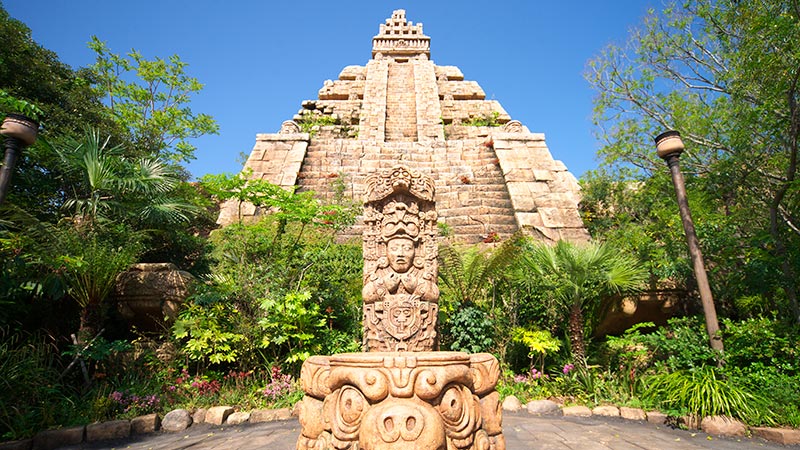 From the videos I've seen from visitors, the design and look of the place seems unbelievable gorgeous.
As soon as the pandemic gets under control in Japan, and we can travel again safely, I'm looking into a trip there.