My Uncle Danny just sent to me a bunch of pictures from a trip to Disneyland we took back in 1976. That would make me seven years old at the time, so one of my first trips to the theme park.
Apparently my Uncle Danny and Auntie Susan had just moved to the States from the Philippines. So this trip must have been a big deal to them!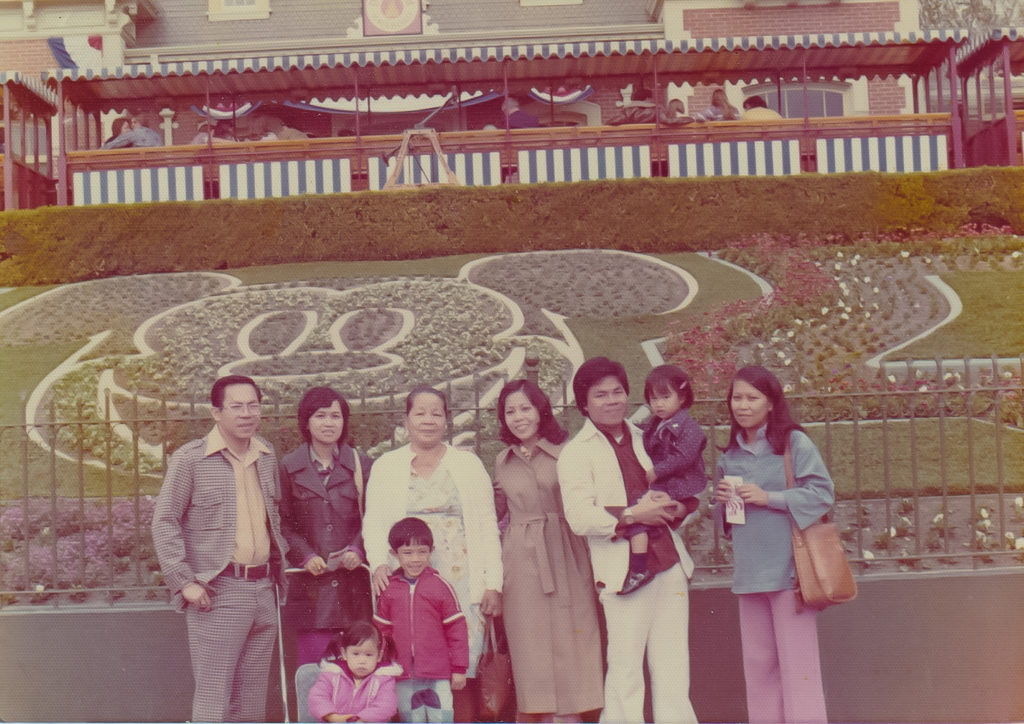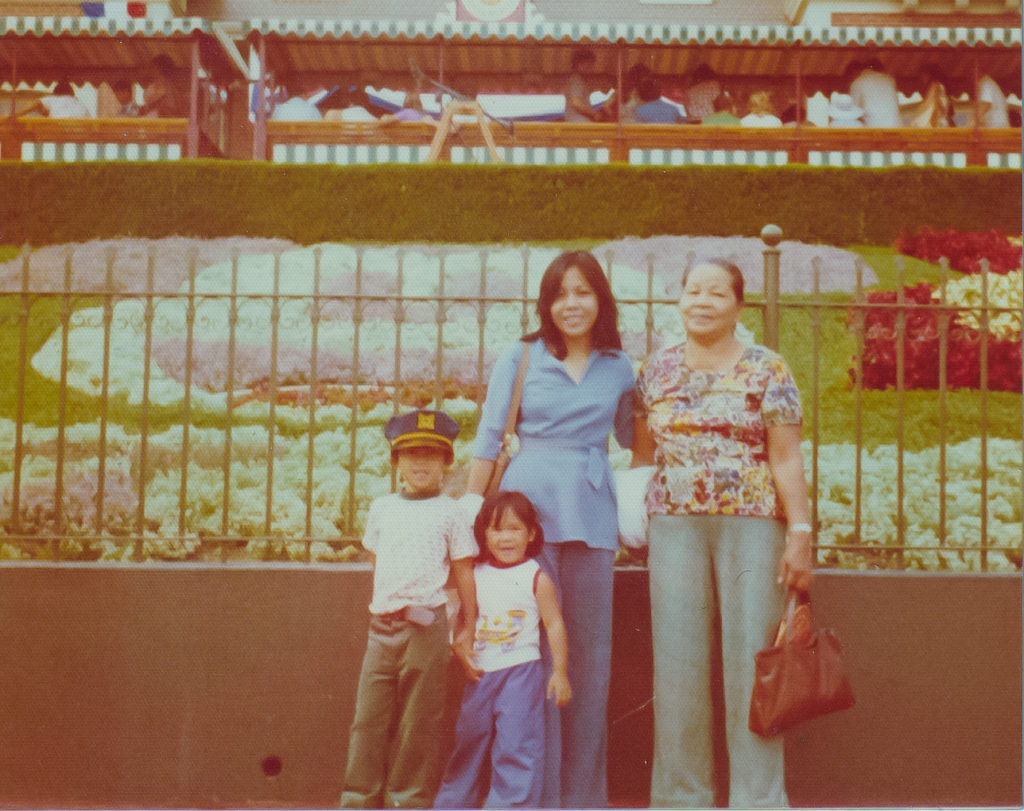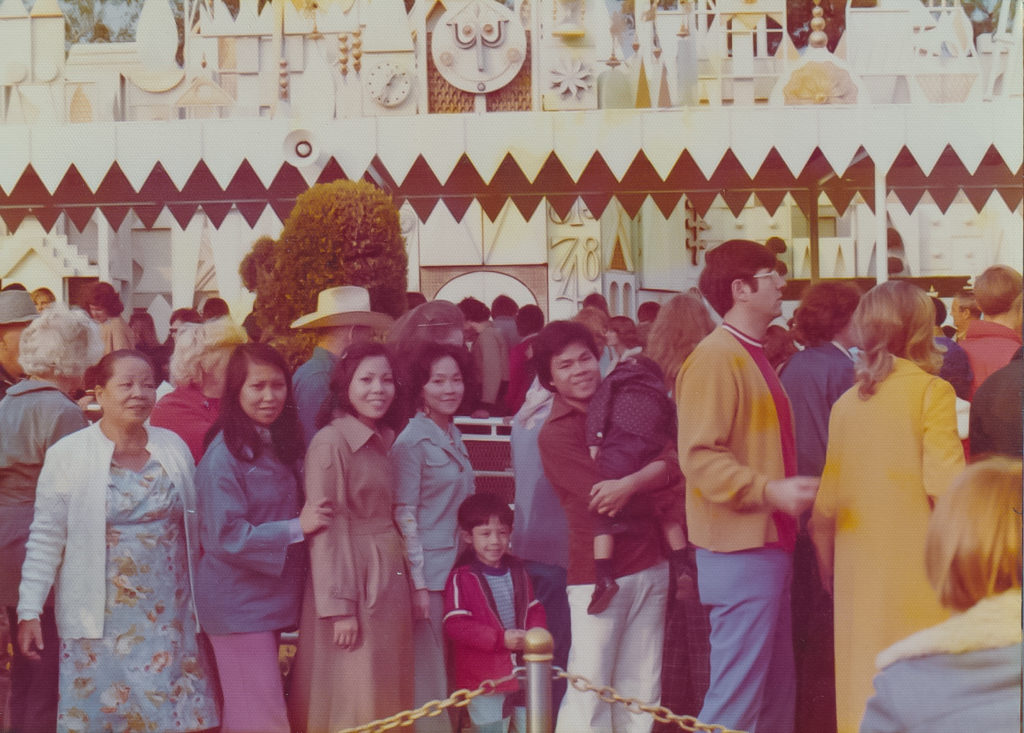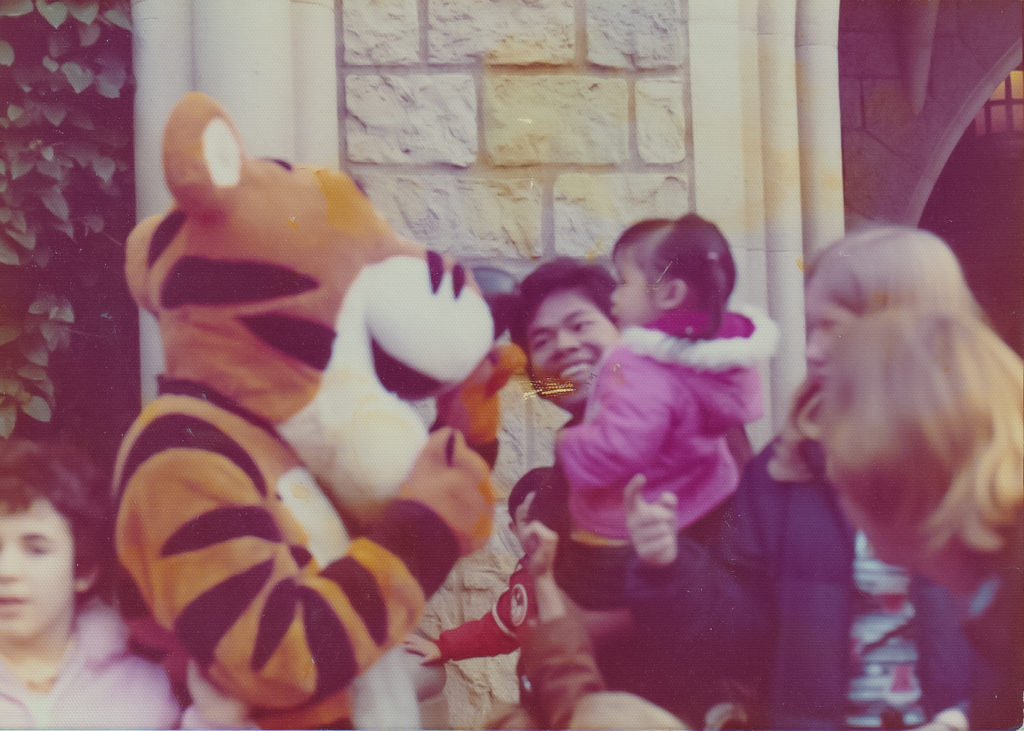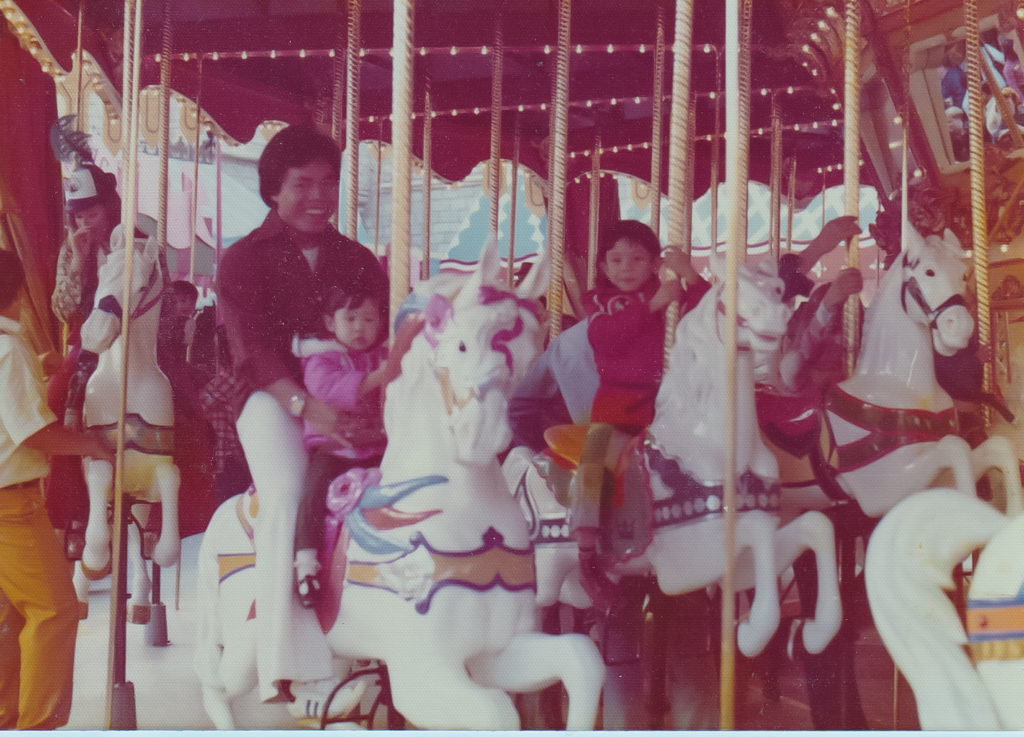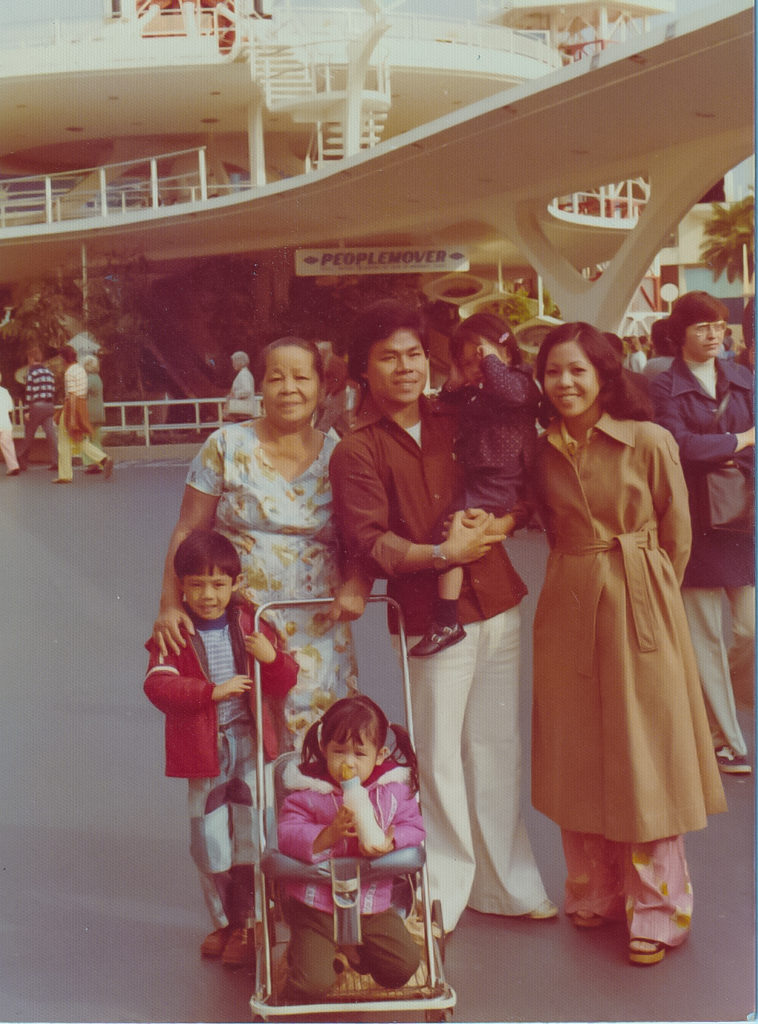 Wow, these pictures really transport me back there. I can't wait till I can go back.