"To be antiracist is to reject cultural standards and level cultural difference. Segregationalists say racial groups can not reach their superior cultural standard. Assimilationalists say racial groups can, with effort and intention, reach their superior cultural standards."

— Ibram X. Kendi, How to Be an Antiracist
I'm reading the wonderful book How to Be an Antiracist by Ibram X. Kendi. It's been a helpful guide for me how to interrogate my own racial identity and experiences of racism.
The book has caused me to reexamine the American ideal of cultural assimilation, which I have never really had much of a problem with before, if I'm being totally honest. For me, the idea of America as a "melting pot" of different cultures from around the world has been an enticing one, where we all come together into one "stew" and our various "flavors" add up to a more delicious whole.
I have never really thought of that "melting pot" as being about Whiteness. But of course that is the cultural hierarchy that I grew up in, where white dominant culture was the norm, others were arrayed against that as either amusing curiousities, weird aberrations, or alien artifacts. But always white culture as the standard that others are judged against.
It manifested in so many ways in my life — food, music, standards of beauty, comic books.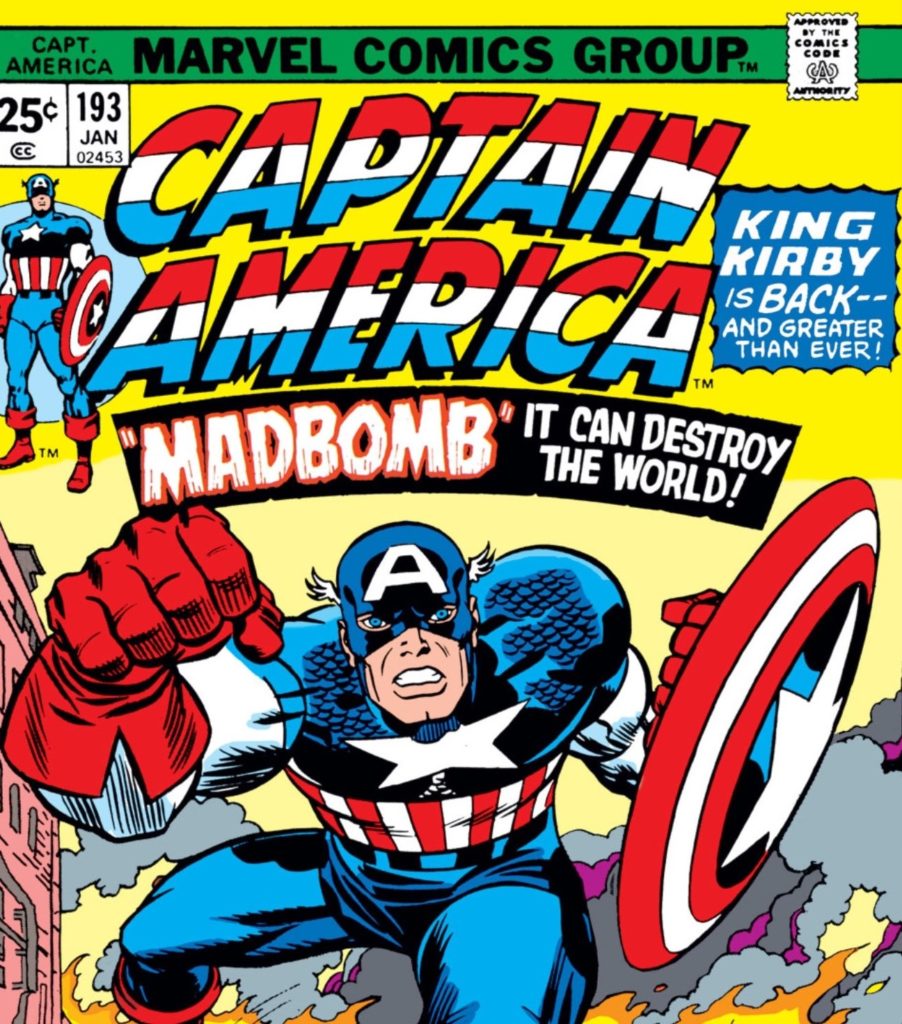 I had never really thought of being Filipino as being something to be proud of, growing up. There were no people around me expressing with pride our heritage or or traditions or our art. My parents were new immigrants just trying to fit into the predominantly white community of Pleasanton where I grew up. There were no other Filipino families around me, and only one other Asian family in my neighborhood.
I was the kid with the long name that no one could pronounce. I don't remember anyone asking me where it was from or what it meant, which I only learned as an adult much later.
My sister recounts a story where a white kid asked her "What are you?" She replied, "I'm Filipino." The girl replied, "Oh I don't know what that is. We're Catholics."
The Filipino language was something I heard my parents speaking to each other in hushed tones when they wanted to talk about adult stuff in the evenings, or in loud, emotional conversations on the telephone with relatives. It was not something that I was ever encouraged to learn.
Our Filipino food was something I usually only experienced at weekend family parties with my cousins in Richmond. That's where I grew to appreciate chicken adobo, pancit palabok, pork lechon, leche flan, and other Filipino celebratory dishes. At home we typically ate "American" food, like spaghetti, well-done steak, and pork chops.
So in my normal childhood life, I was a "secret" Asian man. Not that it was a secret that I was not white, but that no one knew what I was. And I didn't want them to know.
In my fantasies as a young person, I wished for so many things. To be taller. To be braver. To have super powers. But in all those fantasies, I wished to be white. At that young age, I had accepted that my heritage and culture had no value to the outside world. And that to be a success I had to be accepted as part of the dominant culture.
It was only well into college when I took my first trip to the Philippines, did I start to question these ideas and feelings of shame and embarrassment about my own culture. But it was a long journey.