Why is it so pleasurable to move rhythmically in a circle?
As a toddler, one of your earliest pleasurable experiences is probably spinning yourself around and around as many times and as fast as you can. Inevitably you fall down, laughing, before getting up to do it again. Or you and a friend hold hands and spin around and around each other, until you collapse into a hysterical heap.
Spinning is fun.
Many traditional dance forms involve groups of people moving in circles together.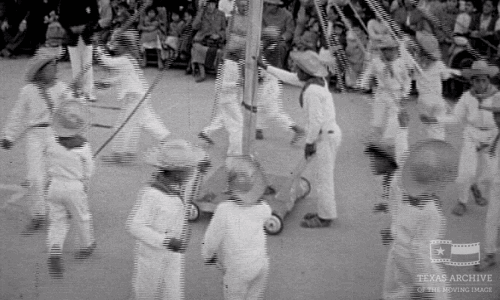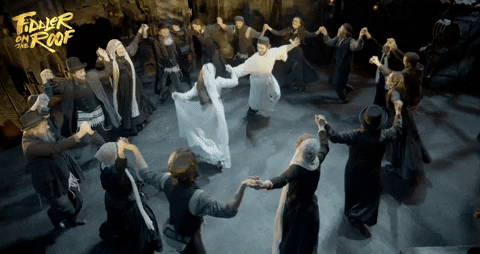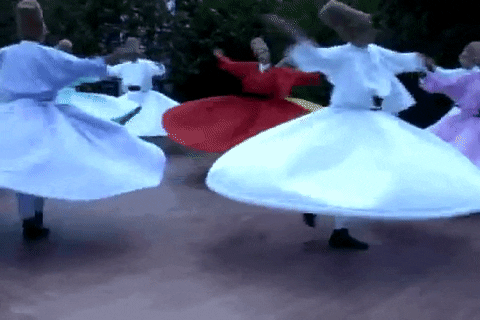 Sometimes it's just you doing the spinning.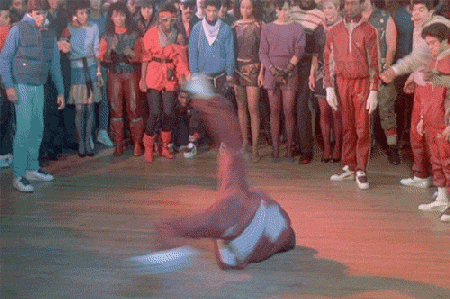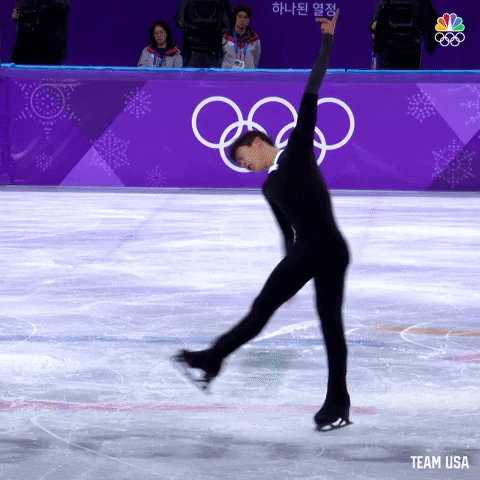 Or you and a partner spinning.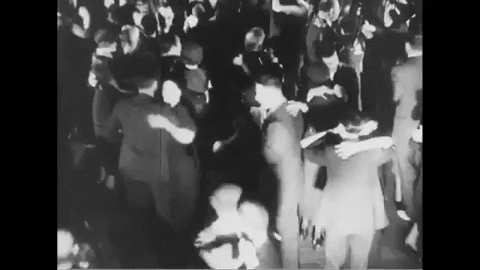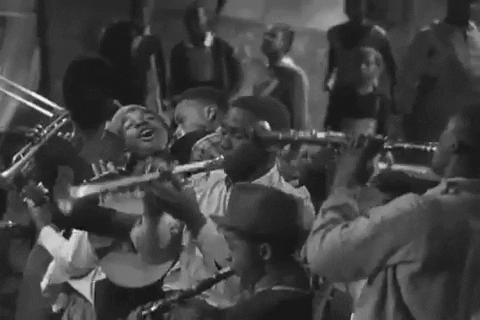 I get so much pleasure from just going around and around. Turning with my partner in lindy hop. Hitting that circular flow while house dancing. Grooving around the skate circle to a funky beat.
We orbit, move in sync together. We are all inside the same feeling. We are all connected.