I embrace various dance styles — from lindy hop to house to rhythm skating. I try and remain curious and open to various dance forms I may not know much about.
That said, it took me awhile to warm to waacking.
There's something about this style that was hard for me to grok for years. It was similar to vogue, but faster and more dynamic. It has its roots in the BIPOC queer community from the 1970s, but now seems to be practiced by lots of women in Asia. What the hell IS it?
But then I had lots of dance peeps in the Bay who were enthusiastic about waacking, and gradually found myself sucked in, starting around 2017.
What I didn't realize before practicing it was how GOOD waacking feels in your body. I've practiced a lot of movement that involves getting low, literally rolling around on the ground as a b-boy, pulsing into the earth as a lindy hopper, the grounded "jack" of the househead.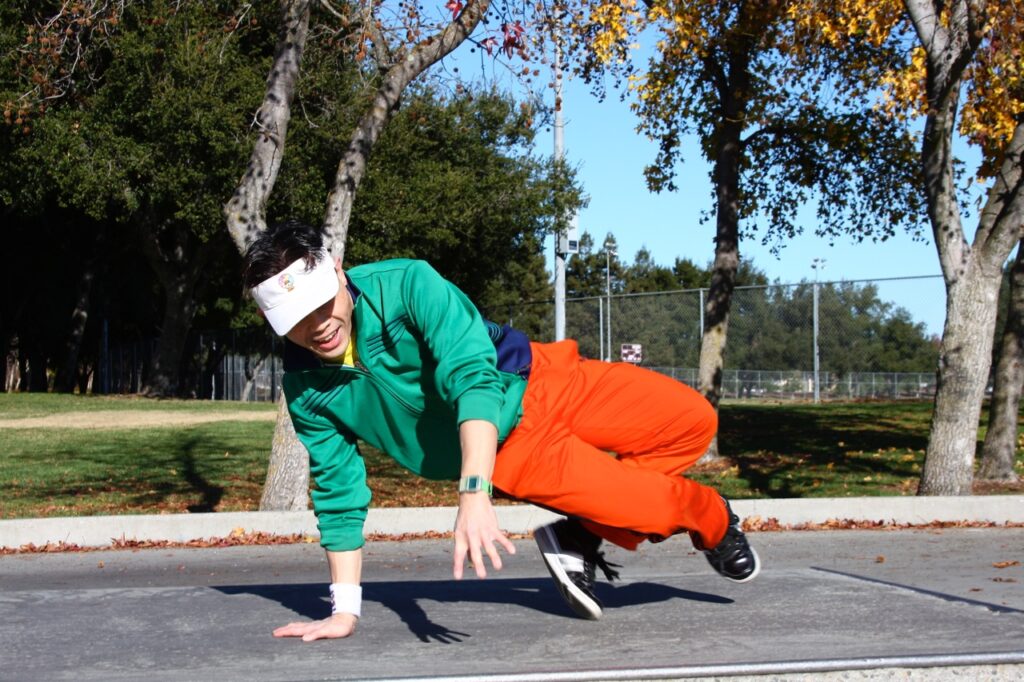 By contrast, waacking is about dancing up — head up, chin out, chest up, arms out. You are taking up space in the upper atmosphere. You look around you, connect with those around you.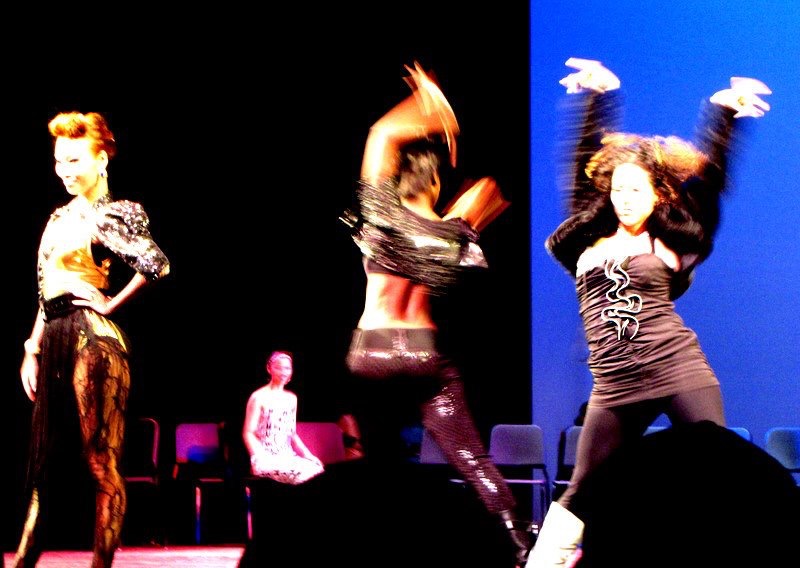 Waacking is by its nature a performative dance. It was done in crowded, mixed discos in LA, where to be noticed you needed to make a statement, to take up space, to hold court.
It's a very different energy and feeling than I am used to manifesting. And it feels amazing to let that flow through me. And it's the kind of energy I want to take into the rest of my life.
Cause when you are in the jam and you hold the space like that — even for a phrase or a moment — and someone in the crowd vibes with you, you feel on top of the goddam world.