The year 2021 was not without its challenges for me. I think it's important to remember the ones I confronted.
#1: Moving Mom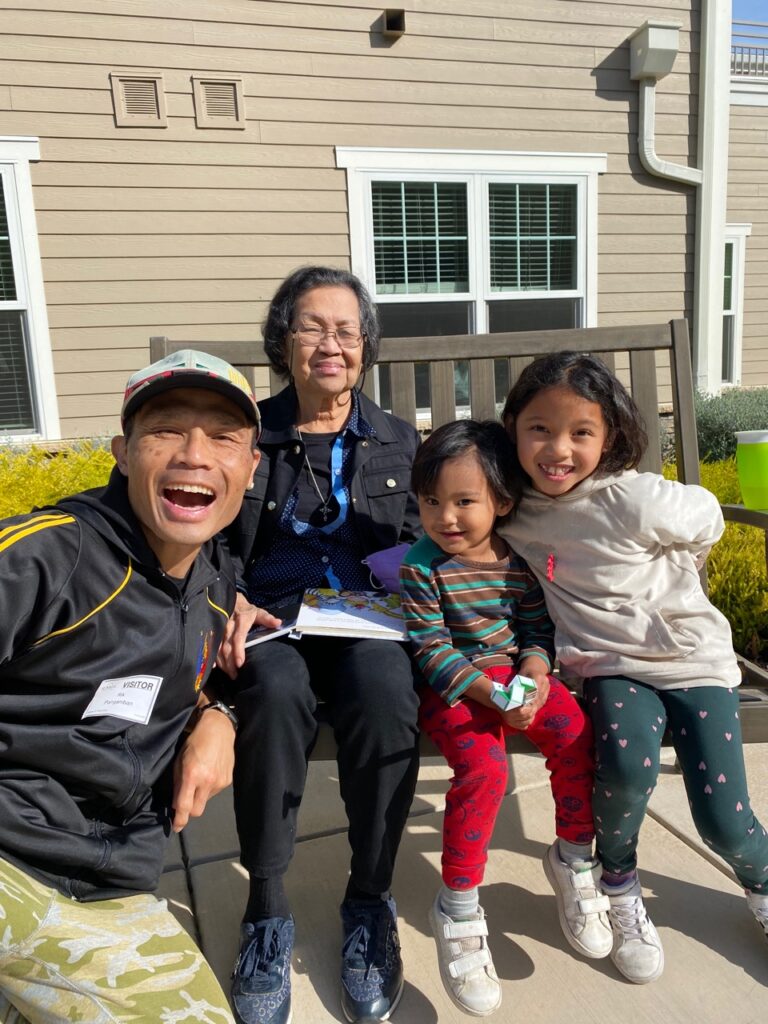 My sister and I worked together to get our mother into a much safer, more supportive environment. It was not easy for everyone involved, particularly our mother who has lived alone for many, many years. But now our mom loves her new senior residence, the friendly staff who support her, and the small group of friends she has made there.
#2: Having Difficult Conversations
I wish I could say that everything was rainbows and cupcakes in the skate community. But we faced a good bit of drama this past year, from sexual harassment to bullying to folks on drugs creating an unsafe space for others. Fortunately, we also have a lot of awesome folks who are committed to protecting our precious skating place, particularly for those most vulnerable like kids and newer skaters.
In 2021, I had a few difficult but in many cases productive conversations with other skaters. This is not something that comes naturally to me. So dealing with my own avoidance of conflict, self-doubts, and insecurities while also trying to be attentive, compassionate and solution-oriented was a huge deal for me. It didn't always go to plan, but I'm proud of myself for stepping up and trying my best.
#3: Facing Social Anxiety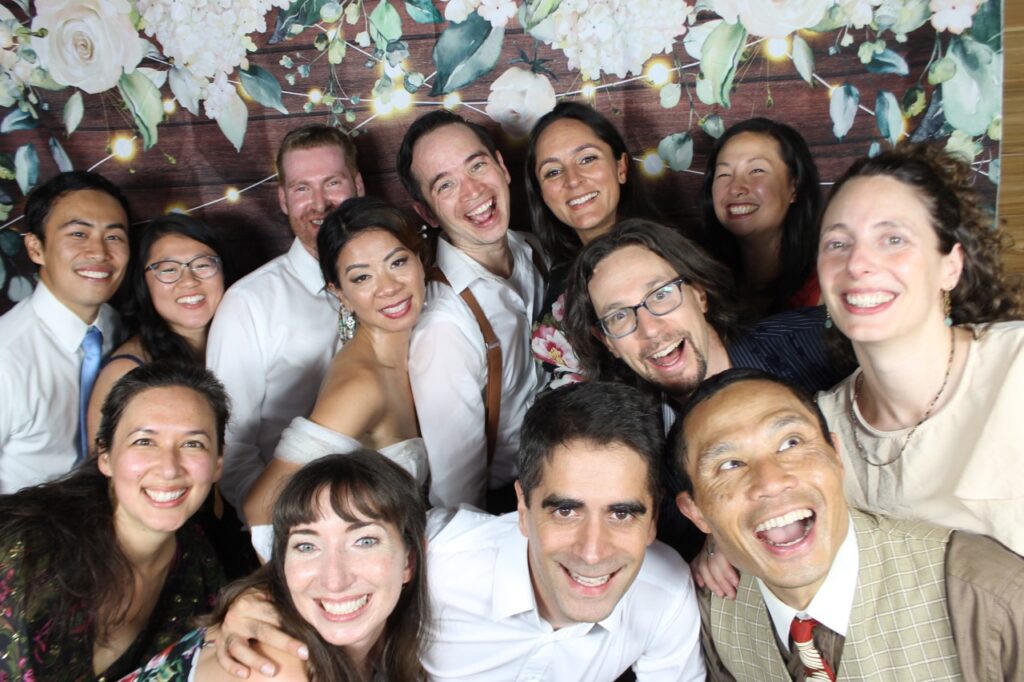 I inherited from my folks a mix of social anxieties that I have faced my whole life. This year, I was able to face those and not let them keep me from doing the things I wanted to do.
Going solo to a friend's wedding
Attending a beach party in Hawaii where I didn't know anyone, which is seriously a nightmare scenario
Dealing with a snooty maitre d' and bartender to get the cup of hot cocoa that I wanted at the Fairmont Hotel over Christmas.
I've done stuff like this before of course. But what I was most happy about was having the self-awareness to:
detect that I was experiencing social anxiety as it was happening,
taking steps to calm myself down,
and doing something pro-active to manage those feelings and self-talk. E.g. remind myself of why I was there, give myself a realistic goal like talking to one person, and allowing myself permission to leave if I felt overwhelmed.
So yeah, small steps.