I have a boring but satisfying meal system to go with my intermittent fasting practice that I've followed for almost two years. This of interest to no one, but I thought it good to record anyway for myself.
On Monday morning I do all of my grocery shopping for the week, which includes:
18 eggs (I eat a lot of eggs)
A bunch of spinach / mixed greens
Veggies to cook – typically carrots, cauliflower, sweet potatoes, green beans, or broccoli (whatever looks fresh and yummy)
Some kind of berry (optional)
Coffee (not optional)
Chicken / tofu / pork
Cheese (cheddar or sometimes something fancier)
Yogurt / steel cut oats
Dark chocolate (85%)
My meal plan is usually the following:
11am – breakfast: yogurt or oatmeal with berries
12pm – lunch: eggs and spinach + something else (cheese, brown rice, beans, roast veggies, hummus, etc)
Afternoon snack – toast with peanut butter, cheese and nuts, dark chocolate, tortillas with cheese and salsa
5pm – dinner: roast chicken / pork or baked tofu with veggies, brown rice, or a salad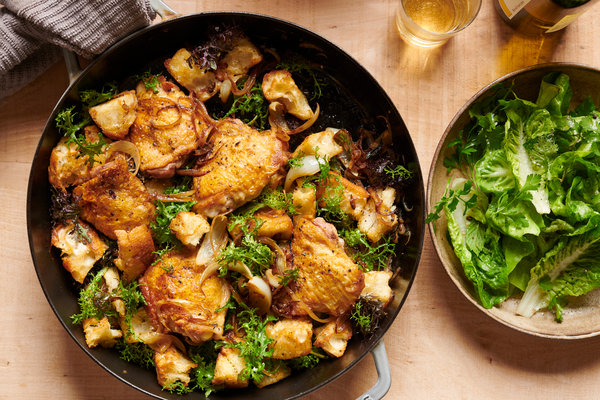 I've been eating like this since March 2020 and it feels great. I'm rarely bored or frustrated by this. If I get a craving for a cookie or a burrito or a sandwich, I'll sub that for one of my meals. Otherwise, this is what I eat during the week. Simple, cheap, healthy, nothing processed.