Last week I bit the bullet and upgraded from my trusty Riedell R3s to the Crew model. For those considering this new offering from Riedell, here's my initial impressions.
The Riedell Crew is essentially a re-skinned version of their well-regarded 120 boot paired with the Powerdyne Thrust plate and Sonar Zen outdoor wheels. Priced at $249, this seems like Riedell's latest effort to lure over first time skaters.
Based on my first 12 hours of testing, this skate is a solid performer if you are interested in recreational and dance skating. It feels well made and sturdy, but light and nimble. It's probably not solid enough to stand up the rigors of park or aggressive skating, but that is beyond my experience.
Of course, if you are attracted to the Crew, it's probably because of its looks. I got the "turmeric" version and it looks fantastic. I'm sure the "crimson" and "ocean" ones will turn heads, as well.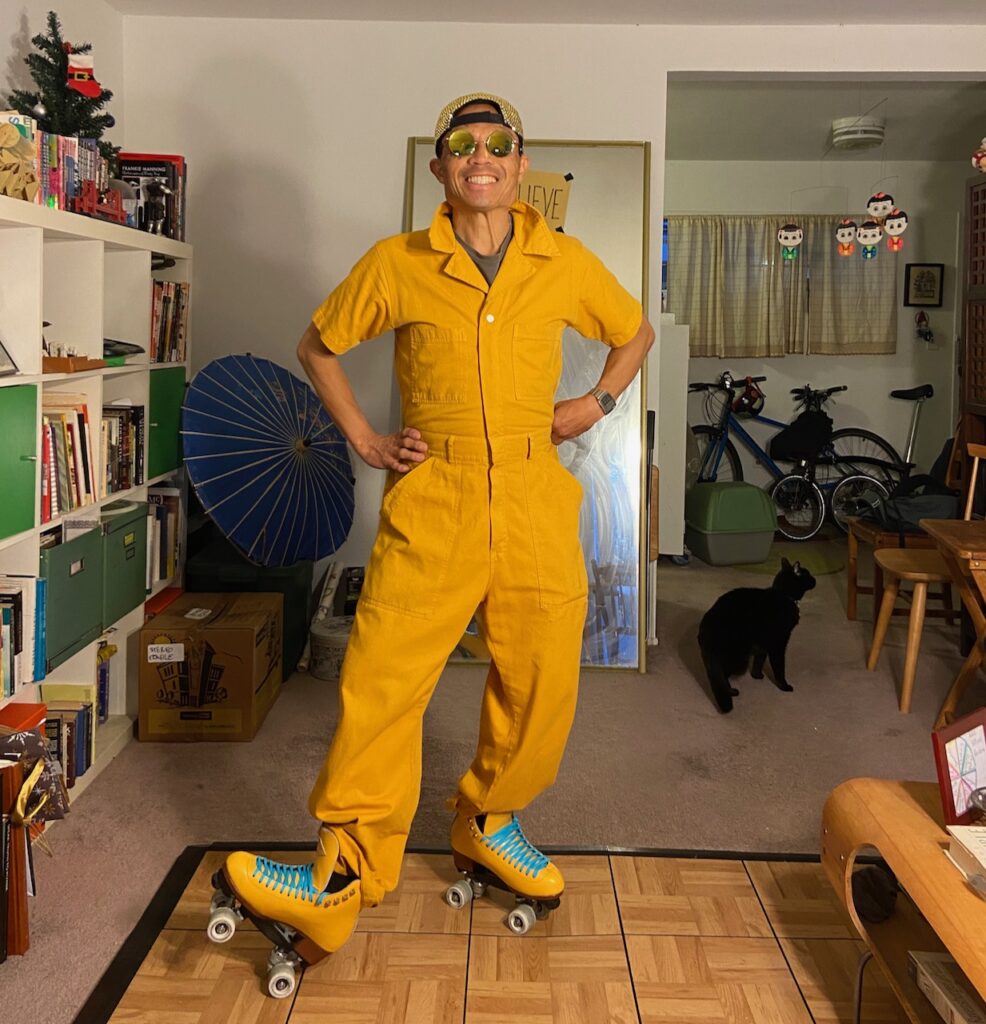 Not much more I can say about it. I'm loving the heck out of them so far. You can see my jamming in them here.