I've been practicing intermittent fasting since January, and I have zero regrets. It's been quite the lifestyle change, but very little suffering from my experience. I'm at my target weight and feel as energetic as ever.
I started, like most people, with an 16:8 schedule (16 hours of fasting, 8 hour eating period.) This was only a slight modification to my existing diet — basically pushing my breakfast a little later and my dinner a little earlier. So starting in May, I switched to 18:6.
I'm in my third month of 18:6, and I feel great. I think I'll keep this as my normal schedule, but switch it up if I feel like it.
In the beginning, I was using the Zero app, which did help me get through that last two hour hump of my fast. I highly recommend some kind of app to keep you on track if you are just starting. But now I have internalized my schedule, and don't really need it.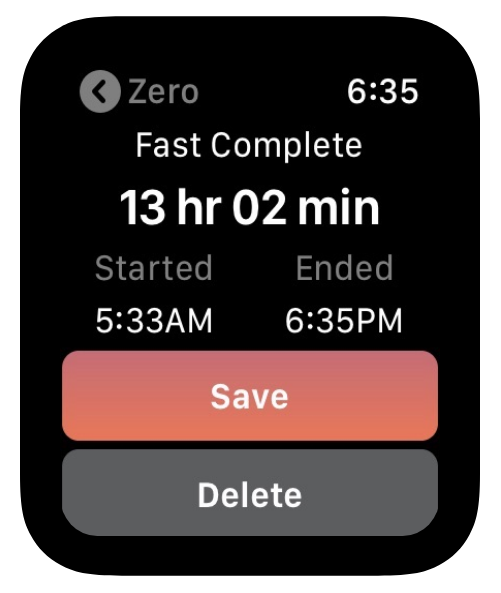 On the food front, I've gone back and forth on my carb load. Now I tend to push my carbs toward lunch, so I can have a sandwich or a burrito if I feel like it. Then for dinner, I tend to eat low-carb/no-carb. This helps me feel full, but not stuffed for my evening workouts.
If I feel the need for something sweet, I have 85% dark chocolate, berries, and fig bars on hand. For a little splurge, I love the Cowgirl Cookies from Arizmendi Bakery. These soft, oatmeal cookies with raisins and a little chocolate are a perfect blend of salty and sweet and super satisfying.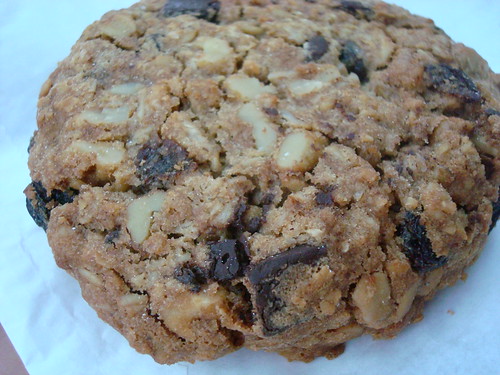 Since I started roller skating every day, I have kind of stopped all other exercise. It's kind of the perfect workout for me, combining cardio, dancing to music, being outdoors, pushing myself physically and mentally, and being with other people. Plus it's free and near my house.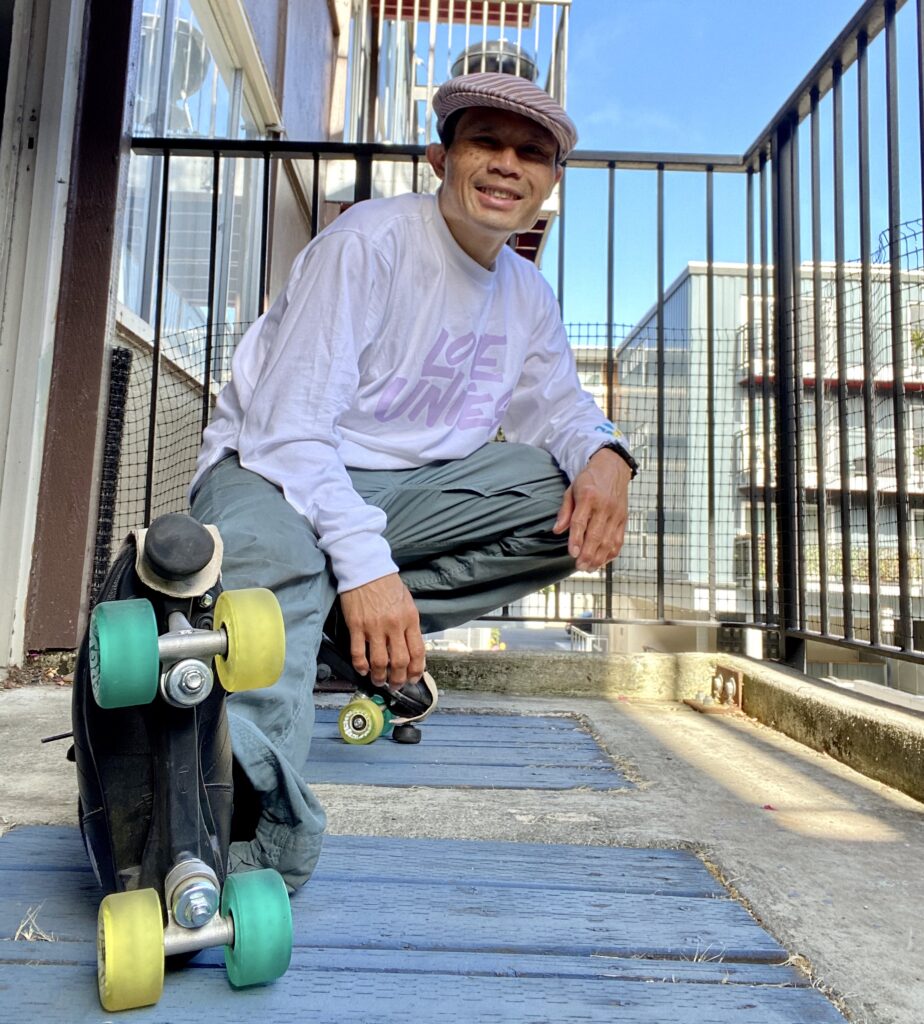 I'm proud of myself for making good choices and sticking to my health goals. I wish you well on yours!