The year 2021 was not quite the dumpster fire that 2020 was. There's a lot that I am thankful for about this year – my supportive family, good friends, my health, meaningful employment, quad skating, baked goods, and so much more! Here's some of the best bits.
Rik to Riki
This year, among my friends I started going by "Riki." It happened kind of organically among my new skate friends. I don't know what originally motivated me to make the change, but I know that it felt good. So I've leaned into it, and it still gives me a quiet thrill when someone calls me Riki.
Leading the Skate Sham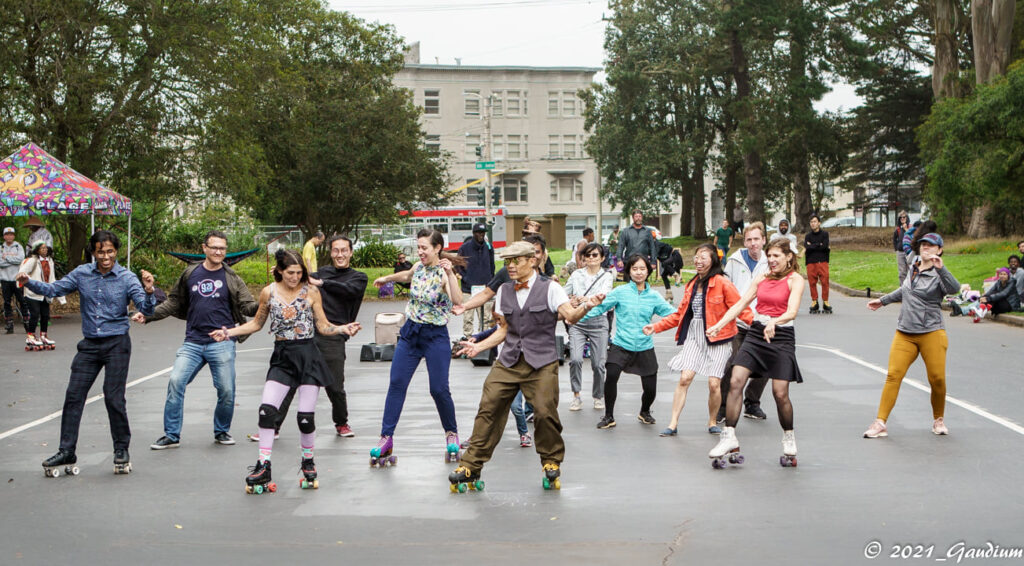 One of the dance performances I'm most proud of is organizing and leading the "Skate Sham" at the annual showcase at the Golden Gate Park Skatin Place. Getting to bring together my lindy hop and quad skate communities and bring something so joyful and historic to a bunch of folks was an incredible thrill. And to do this around the one-year mark of my journey as a quad skater was a nice feather in my cap!
Island Adventures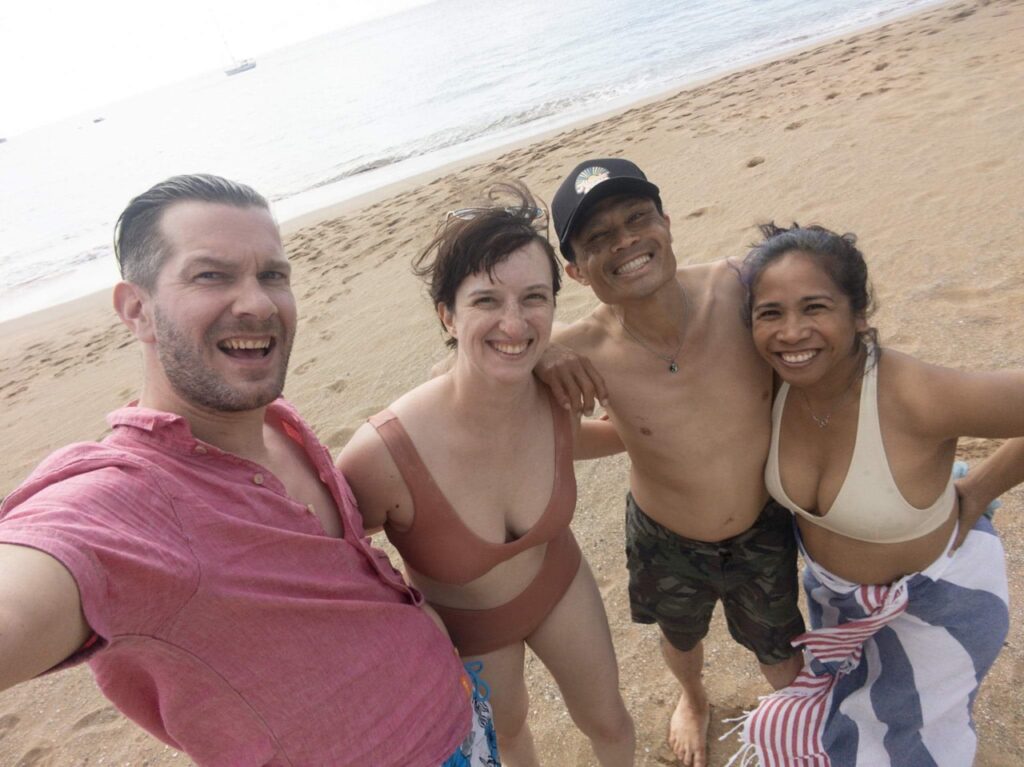 After a year of lockdown, Hanah and I were dying to go … anywhere. We'd been scheming a trip to Hawaii for a bit, and the stars aligned for a two week trip to Maui in May. It turned out to be the perfect time to visit – just as many of the travel restrictions were beginning to ease, but before the hordes of American tourists flooded the island.
So many wonderful experiences on this trip: hiking into the largest dormant volcano in the world, snorkeling with sea turtles, lindy hopping by Charles Lindberg's grave, and so much more.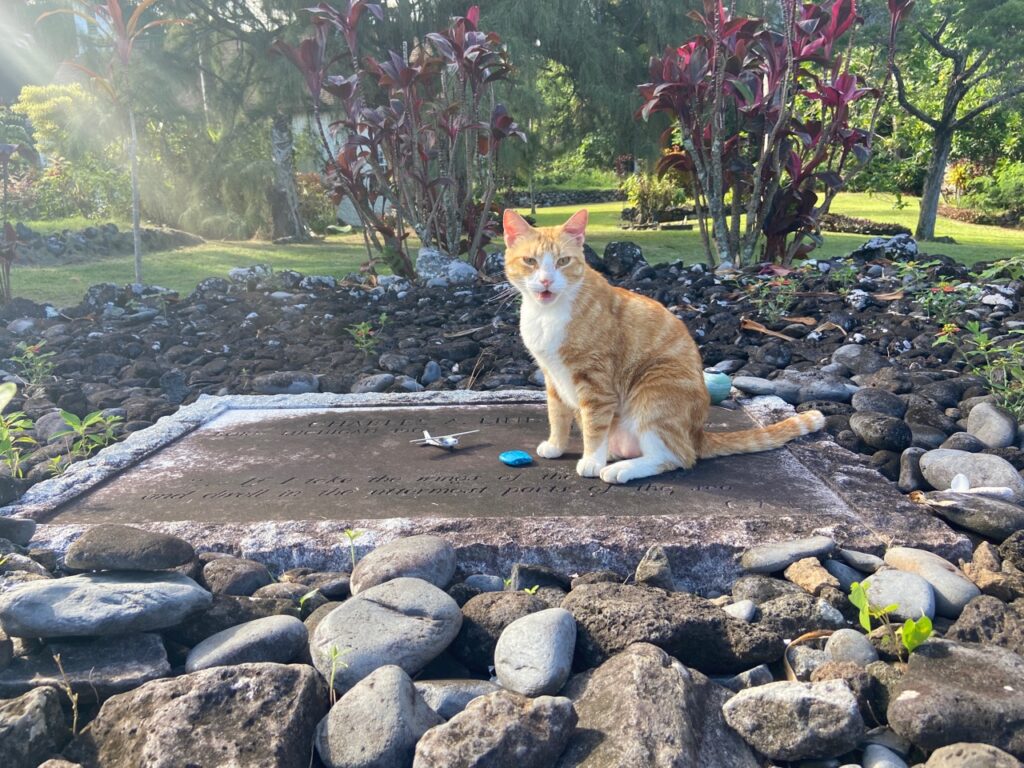 Moving Mama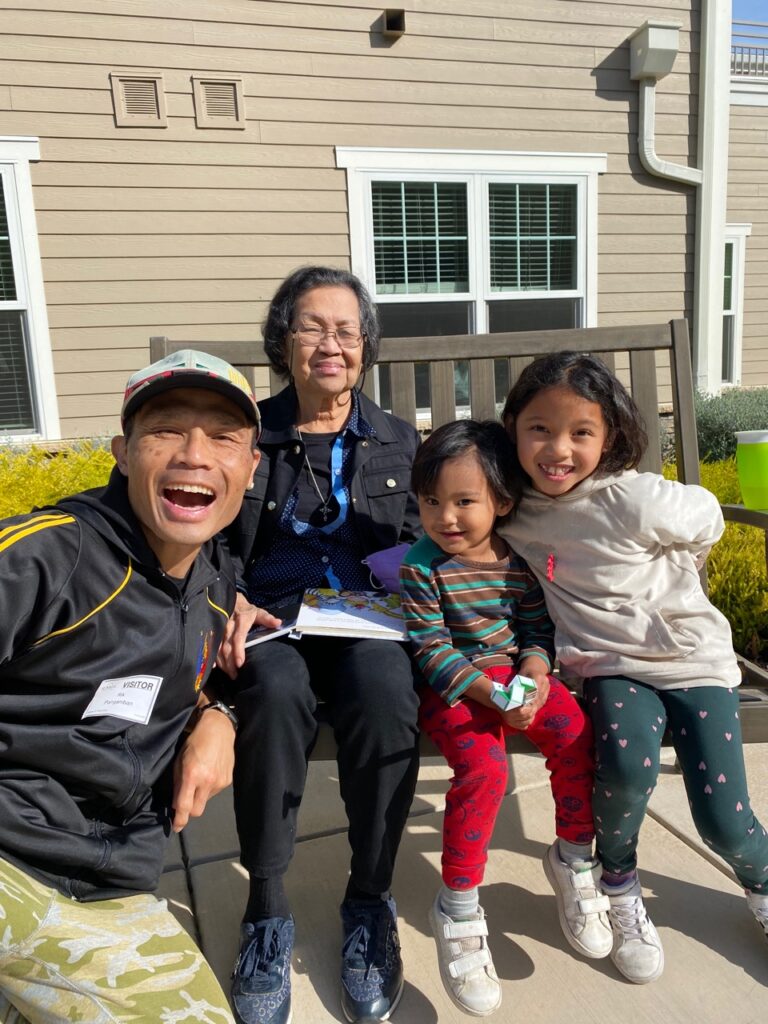 As my mother has gotten older, it's getting more challenging for her to live alone. My sister and I recognized that something needed to change as even basic life stuff became really hard for her. So we worked together to find a senior community that we hoped mom could live with.
Starting in May, mom began a new chapter of her life at Sunrise of Pleasanton, a full-service assisted living community not far from her old home in Pleasanton. So far it's been going remarkably well. She's adjusted gracefully to her one-bedroom apartment. She loves getting three hot meals a day, the many services Sunrise provides, and having a small group of friends that she can spend time with. And Cori and I have the peace of mind knowing that she is being cared for 24/7 by a professional staff.
Skating > Lindy Hop?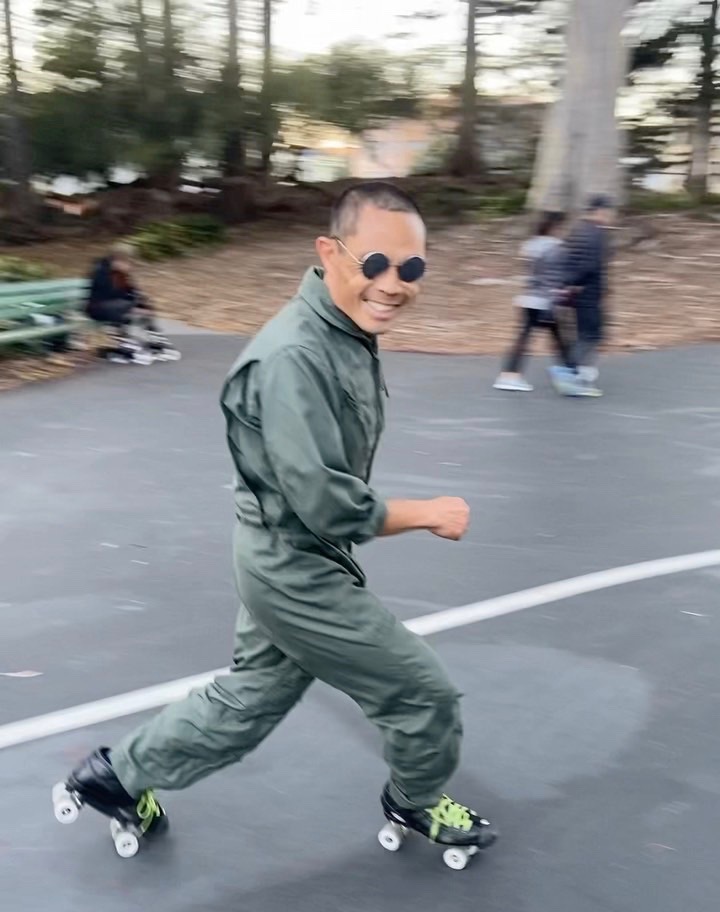 So much of my life has become centered in quad skating. I spend several evenings a week at the Skatin Place in Golden Gate Park and have met a bunch of awesome peeps. The community is not without its drama and controversies. But for the most part, it's been a net positive for me.
Meanwhile, lindy hop has started to slowly reemerge in the Bay Area. And yet, I'm not feeling that drawn back to the scene, which is unexpected. I don't know if I'm "retired," but I'm not going to force myself to go back to swing dancing just because I used to do it a lot.
Of course, I did do some lindy hop in 2021. Mostly with my friends at special occasions.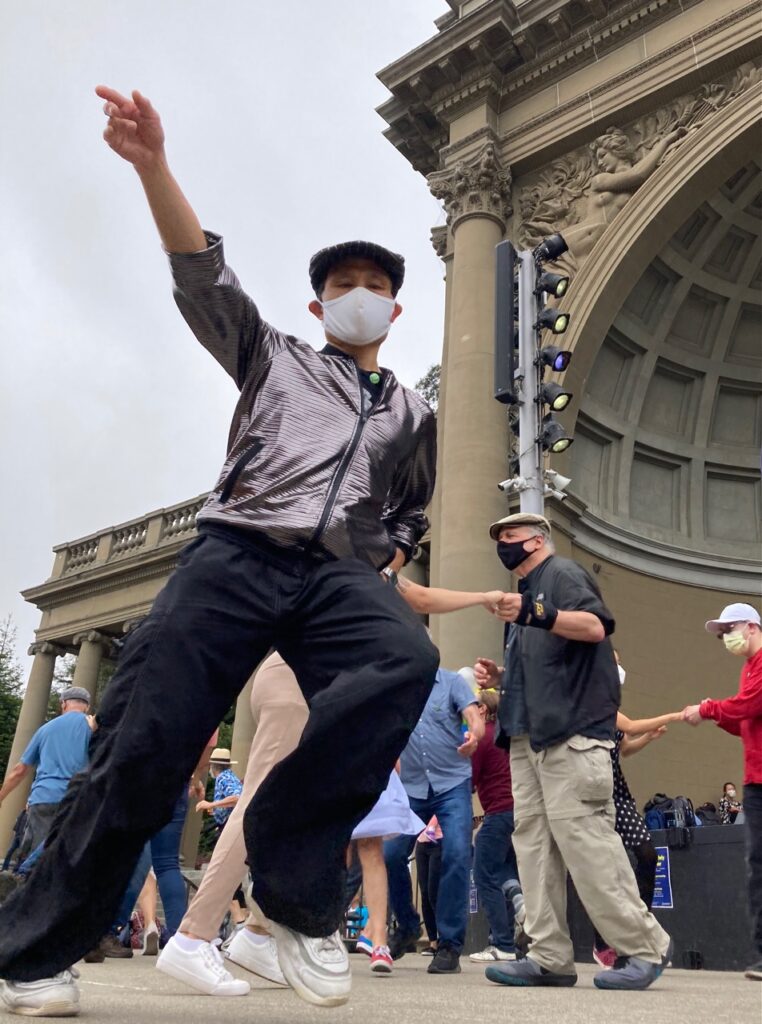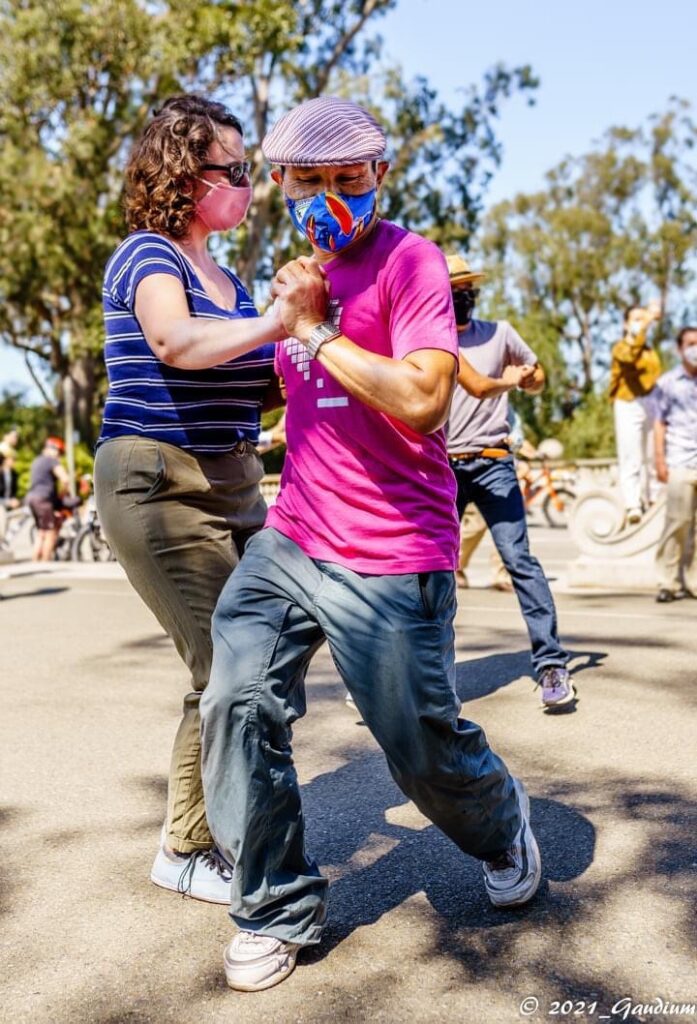 Kitchen Wins: Croissants, Cakes and Ice Cream!
Being home more means that I got to work on my baking and cooking more. My biggest achievement was something I've long dreamt of making: croissants! After figuring out how to laminate dough for biscuits and danishes last year, making croissants felt like the next natural step.
Were they hard? Yes. But they turned out much better than I feared. I really liked learning the lamination process.
There really are few pleasures in life better than fresh croissants just out of the oven. Mmm.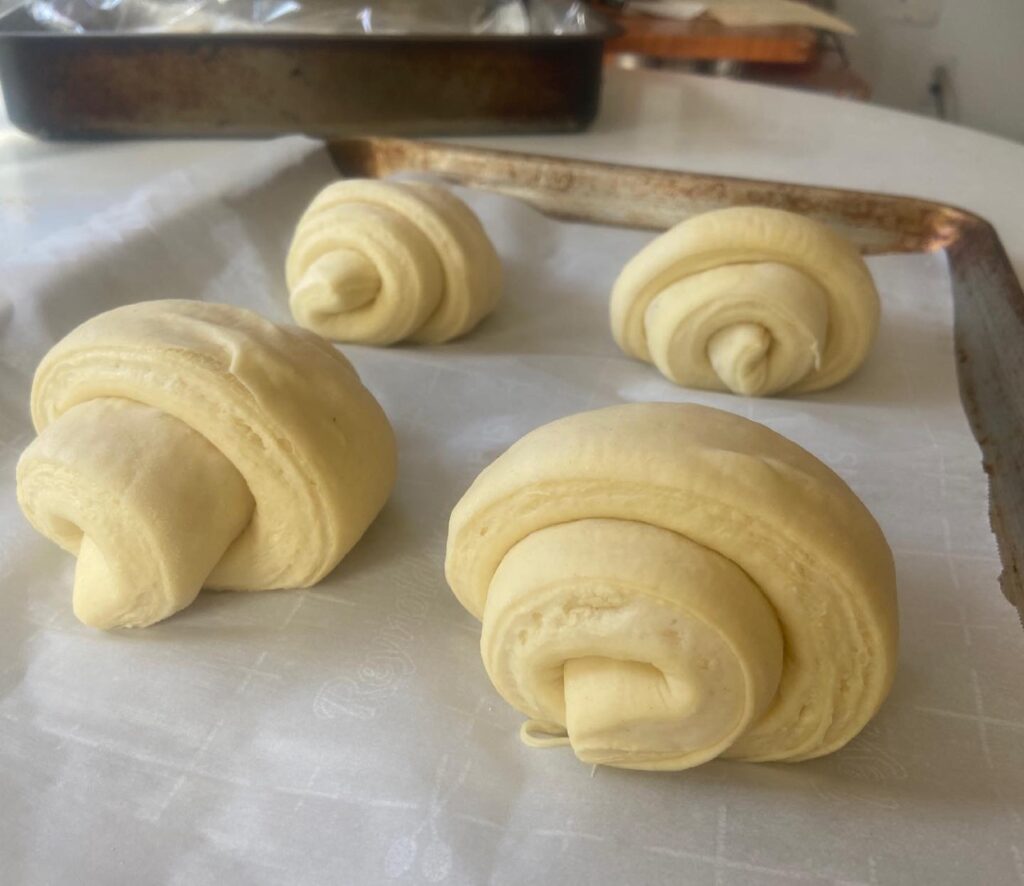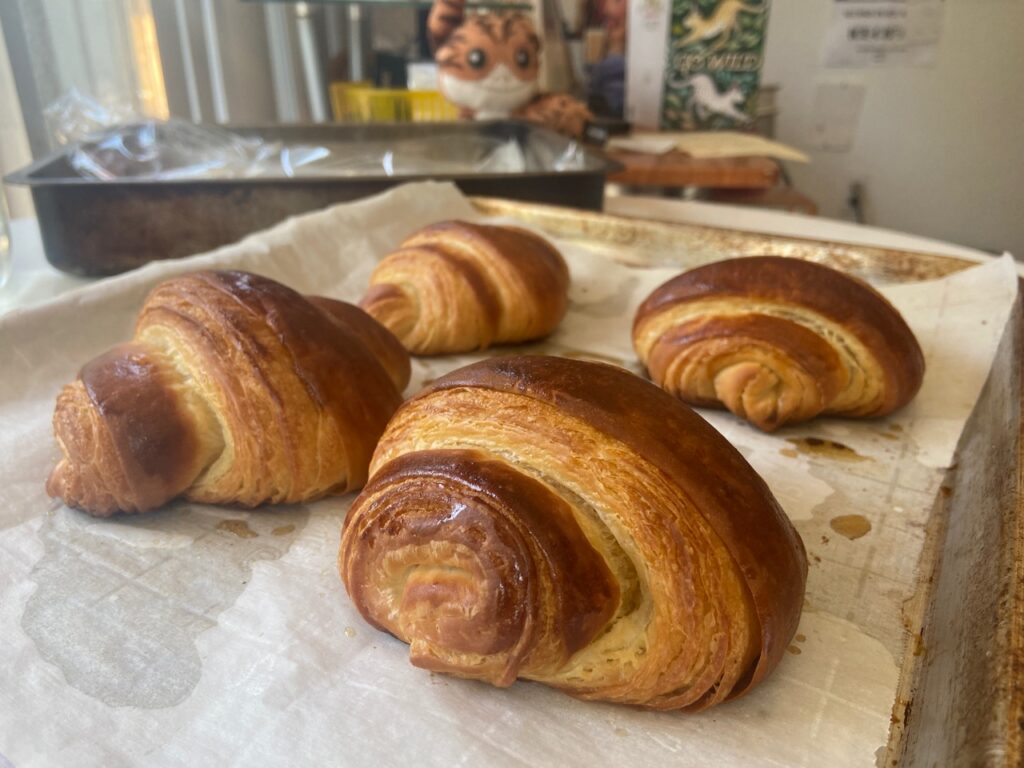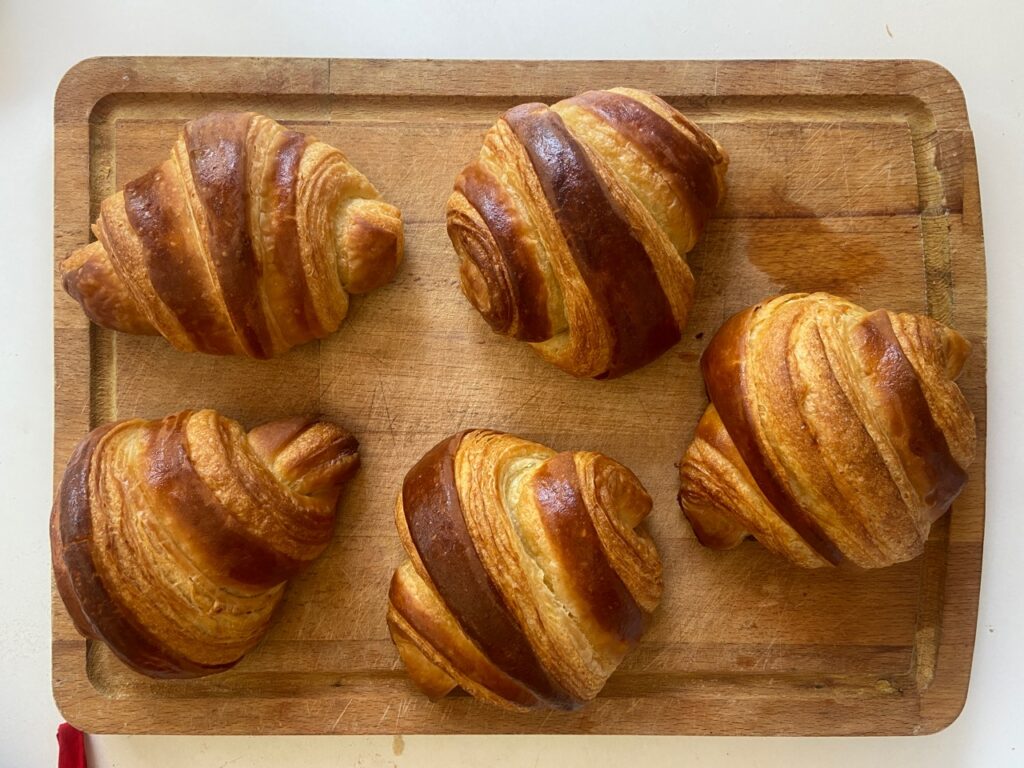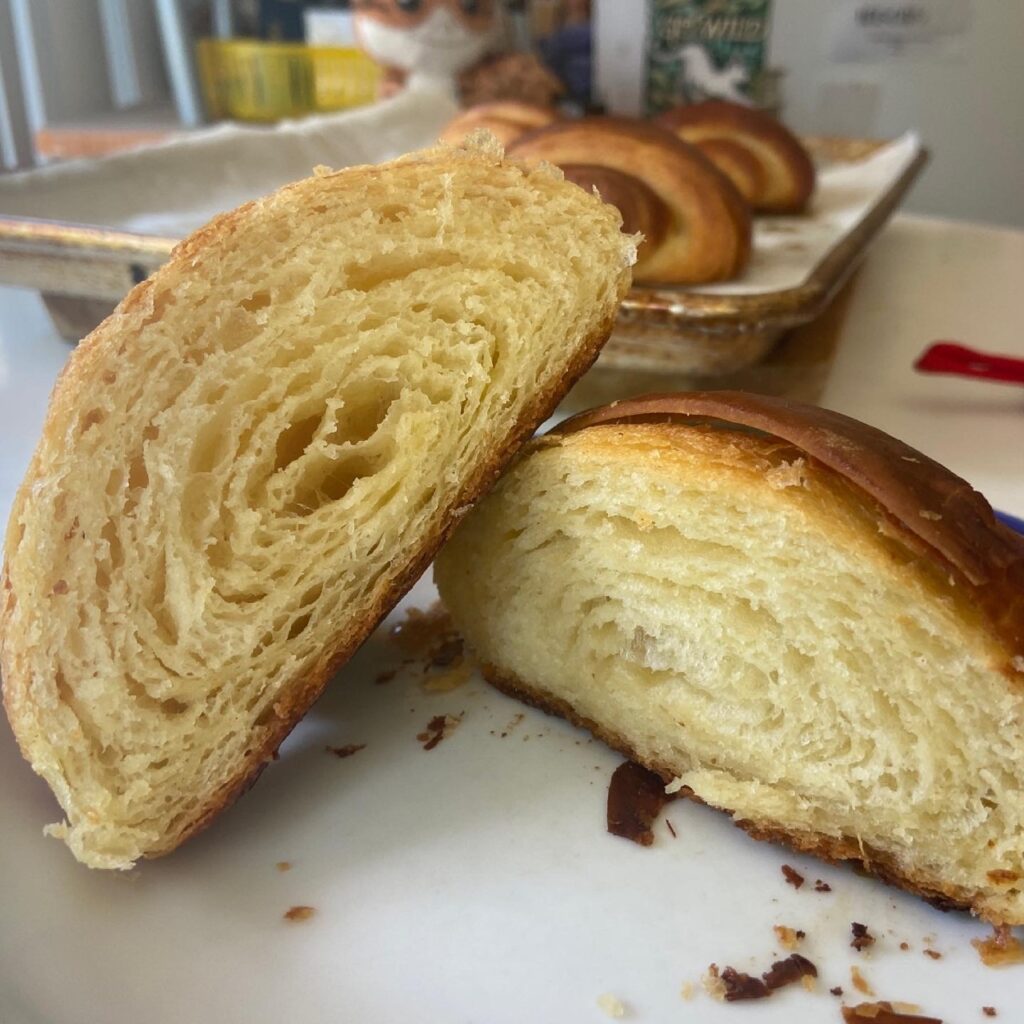 I also worked on my cake making technique. I've kind of faked cake baking for years. So I'm long past due knuckling down and making layered cakes like two versions of carrot cake, a vanilla cake with cream cheese and buttercream chocolate frostings, and most recently a delicious salted caramel chocolate cake.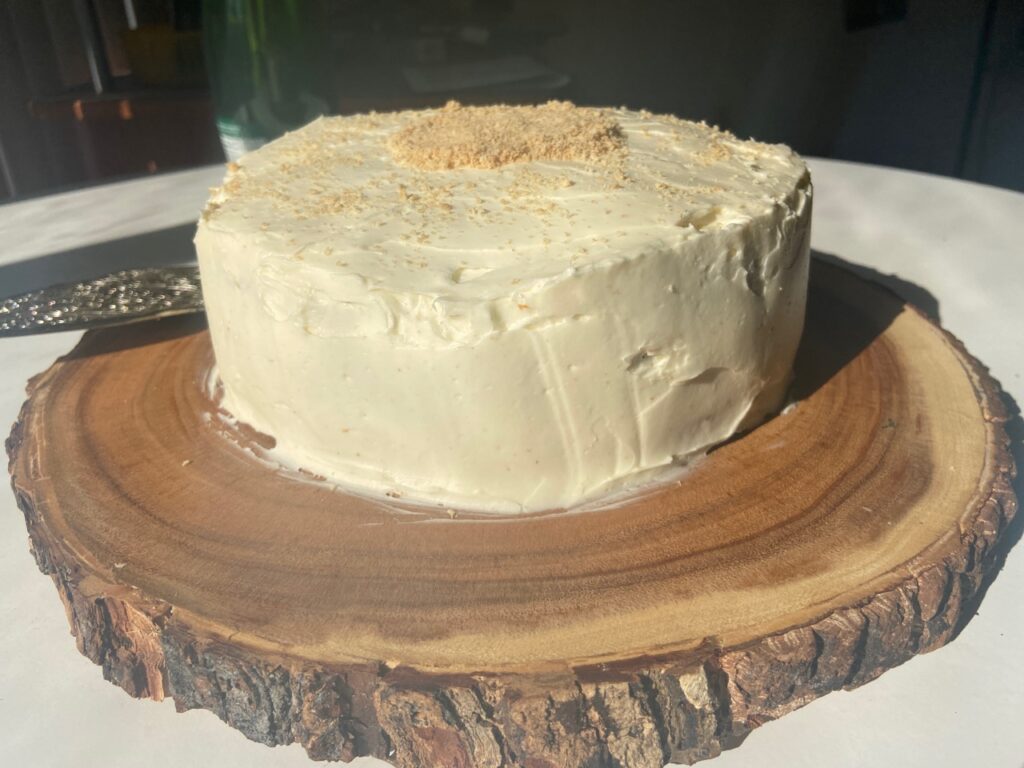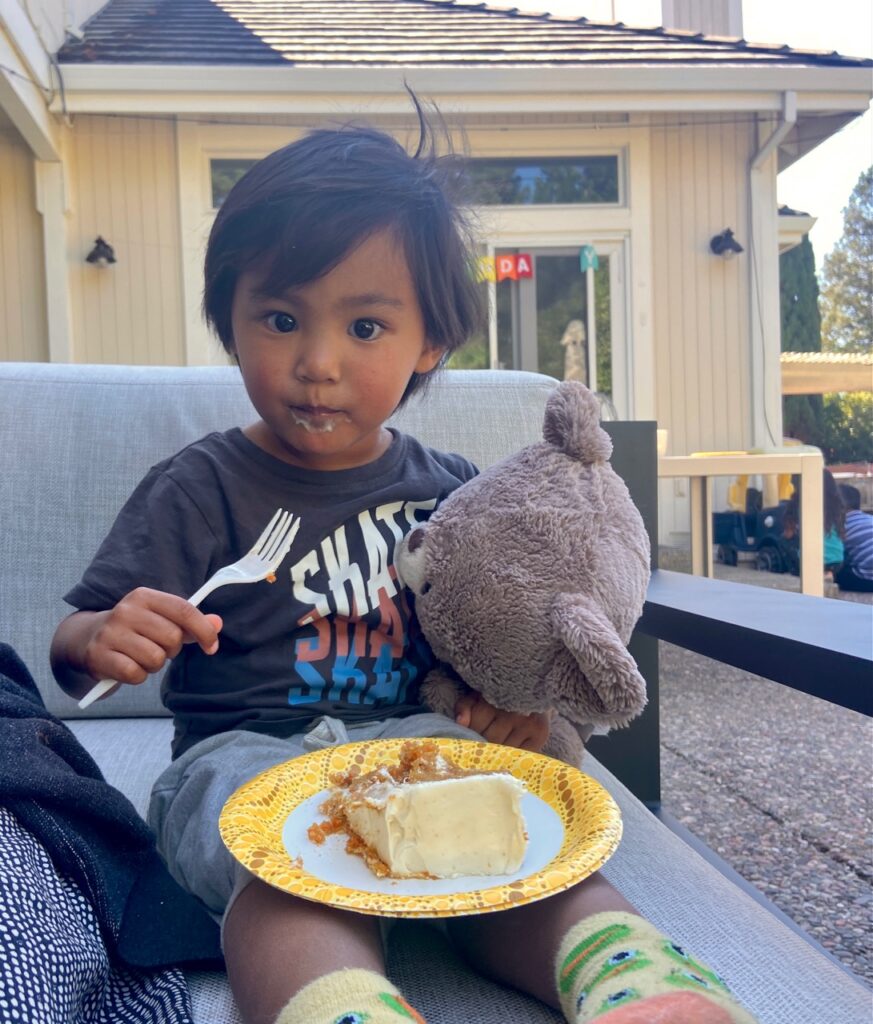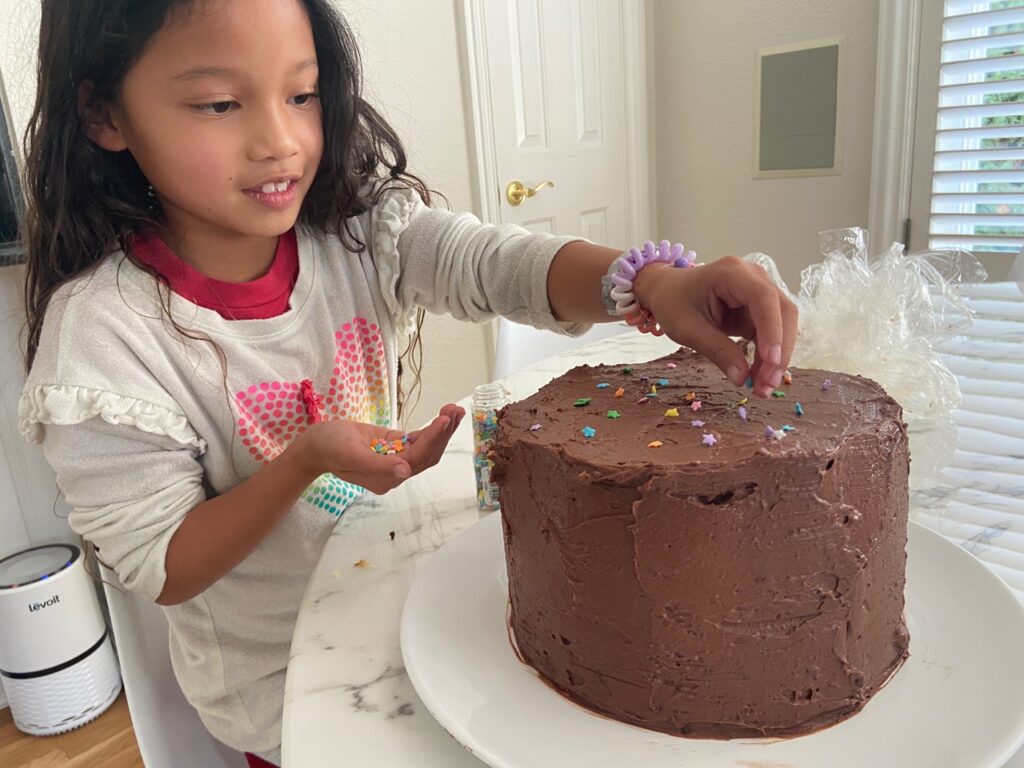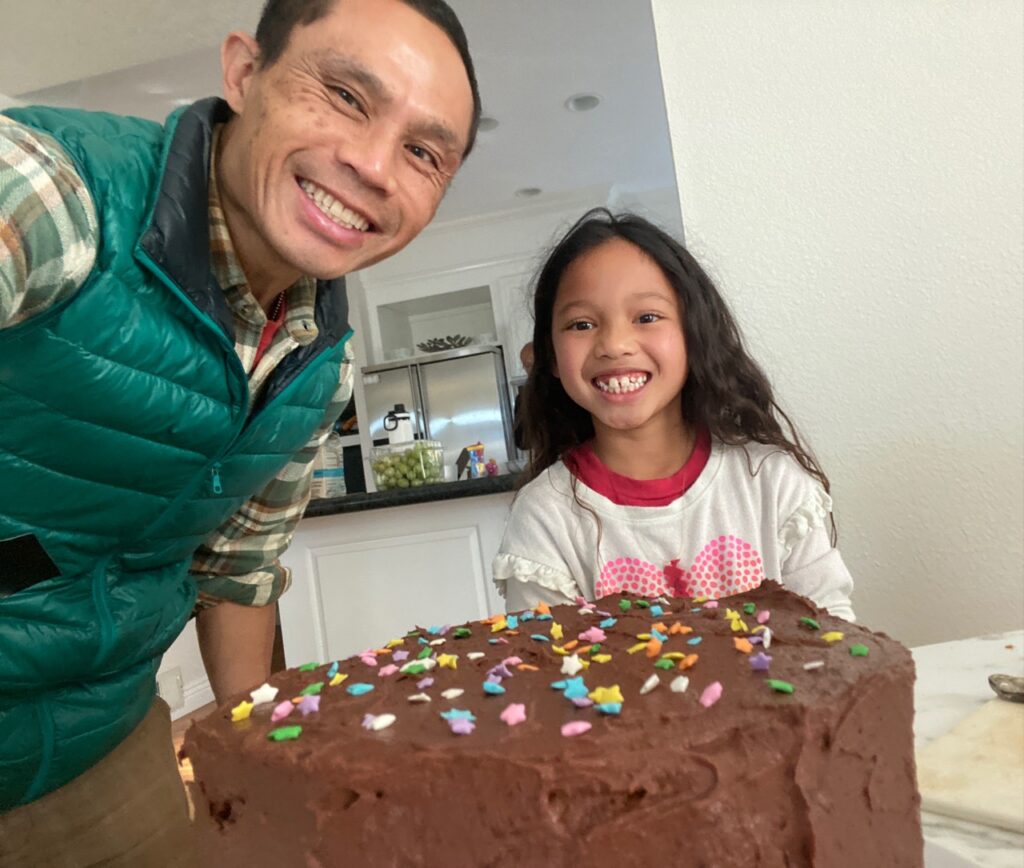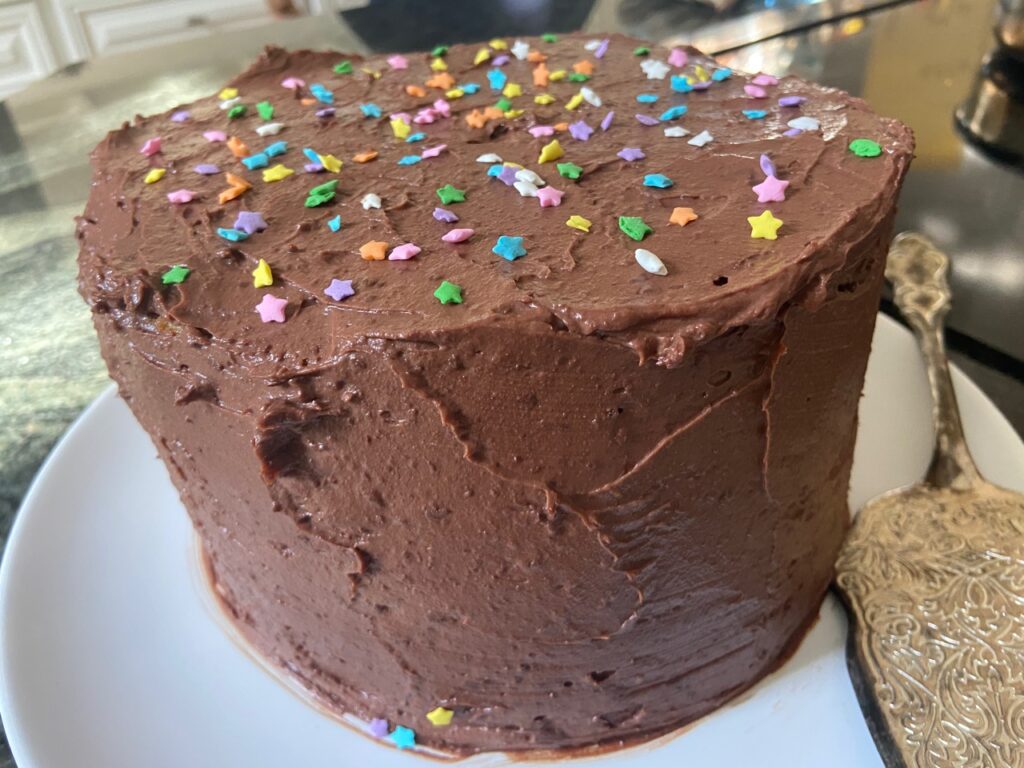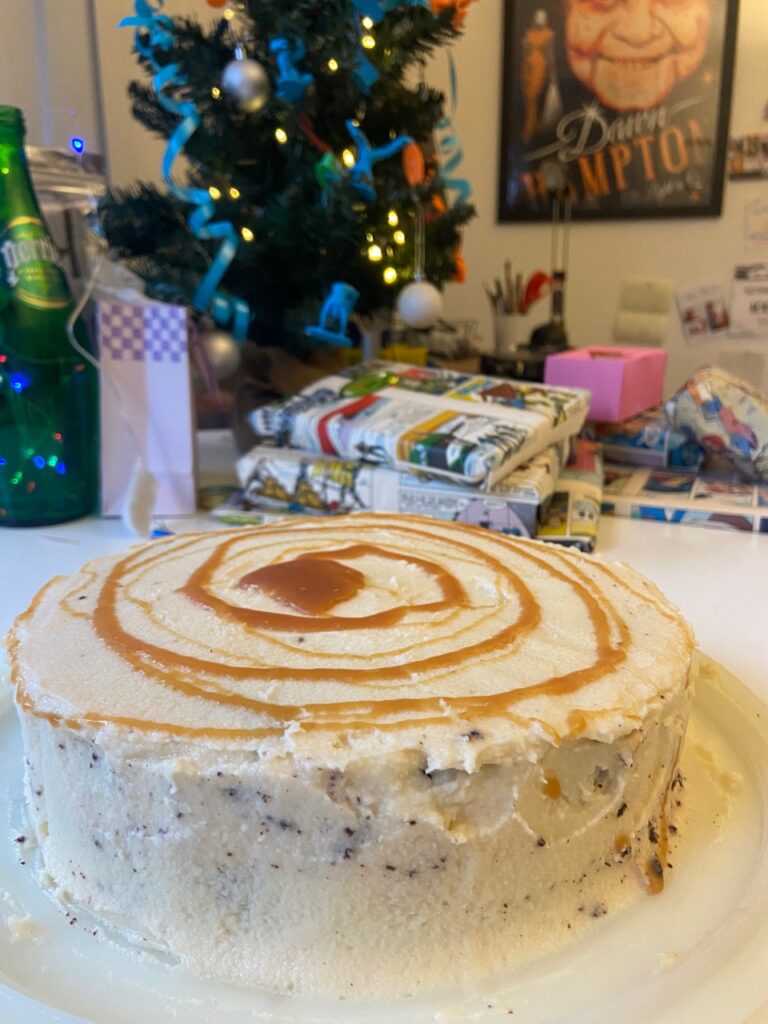 This summer I got a little obsessed with ice cream making, after inheriting an ice cream maker from my mom. I feel proud of making pretty great chocolate, peanut butter, coconut, and pistachio ice cream flavors.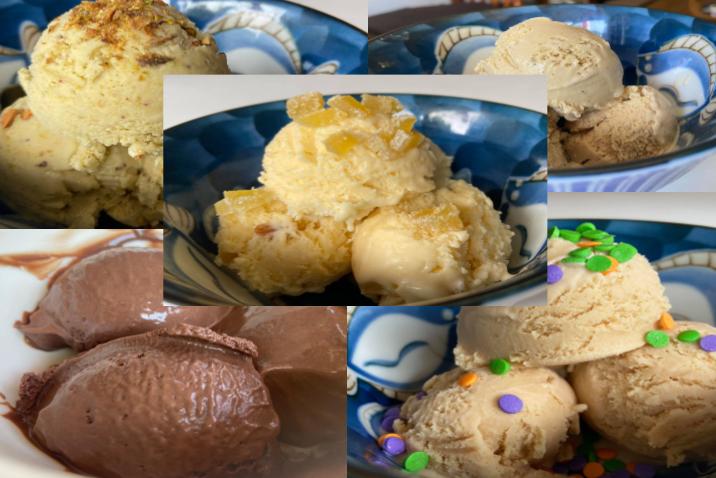 There were lots of other fun bakes I created in 2011.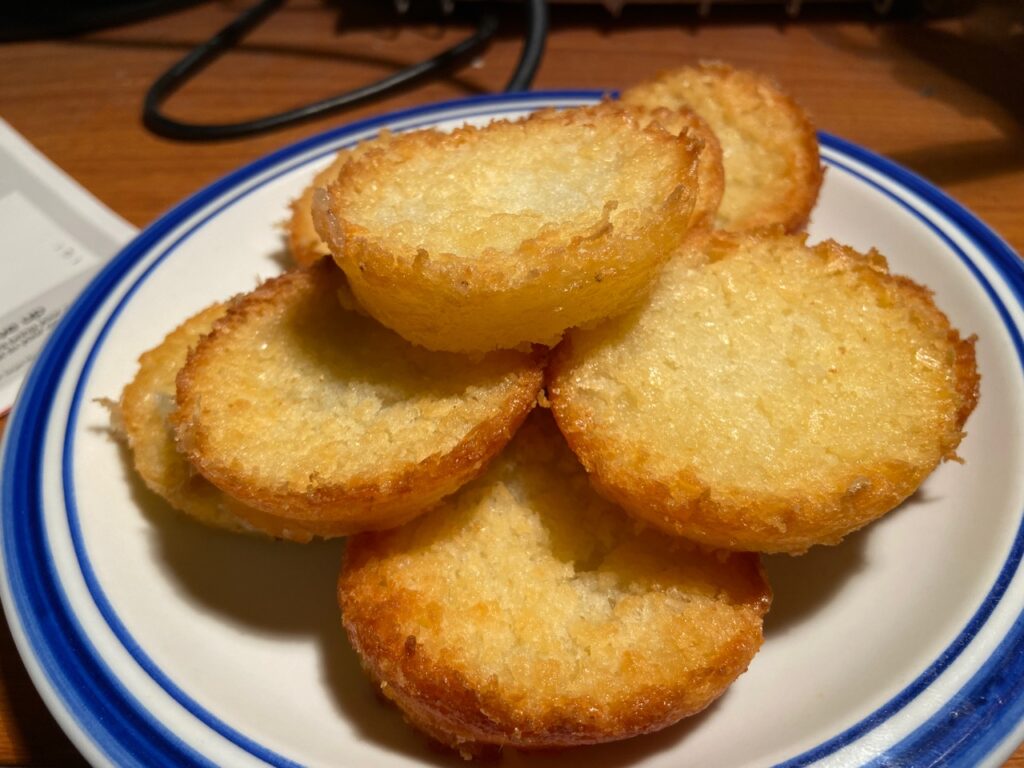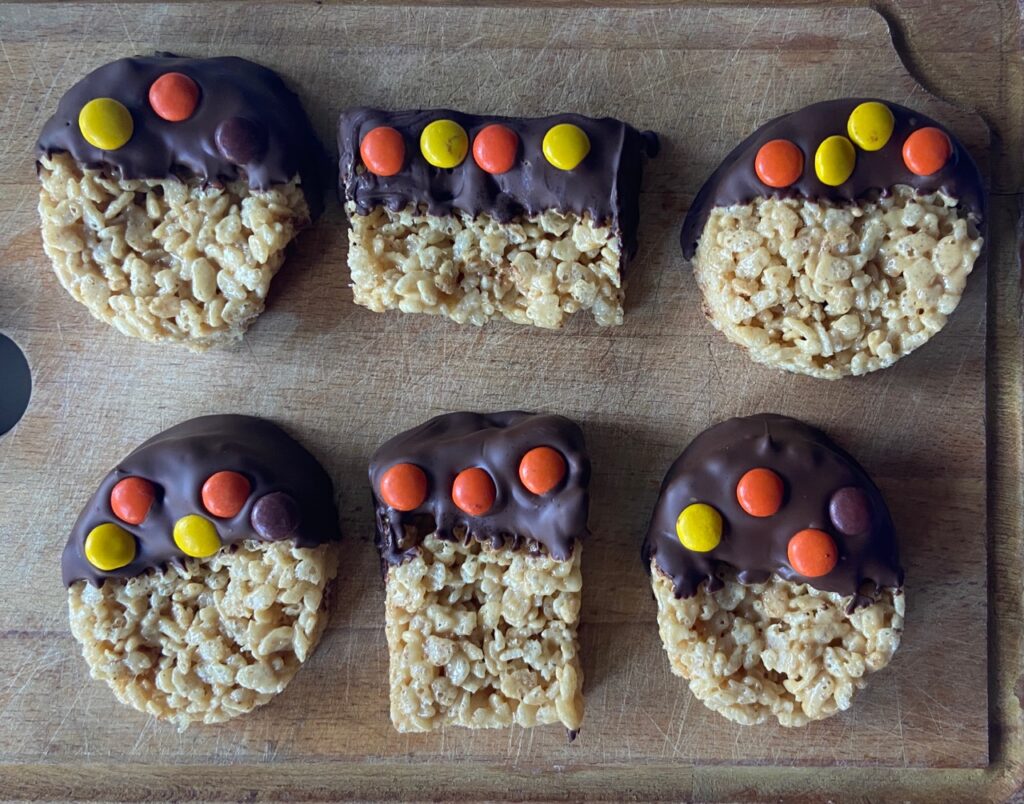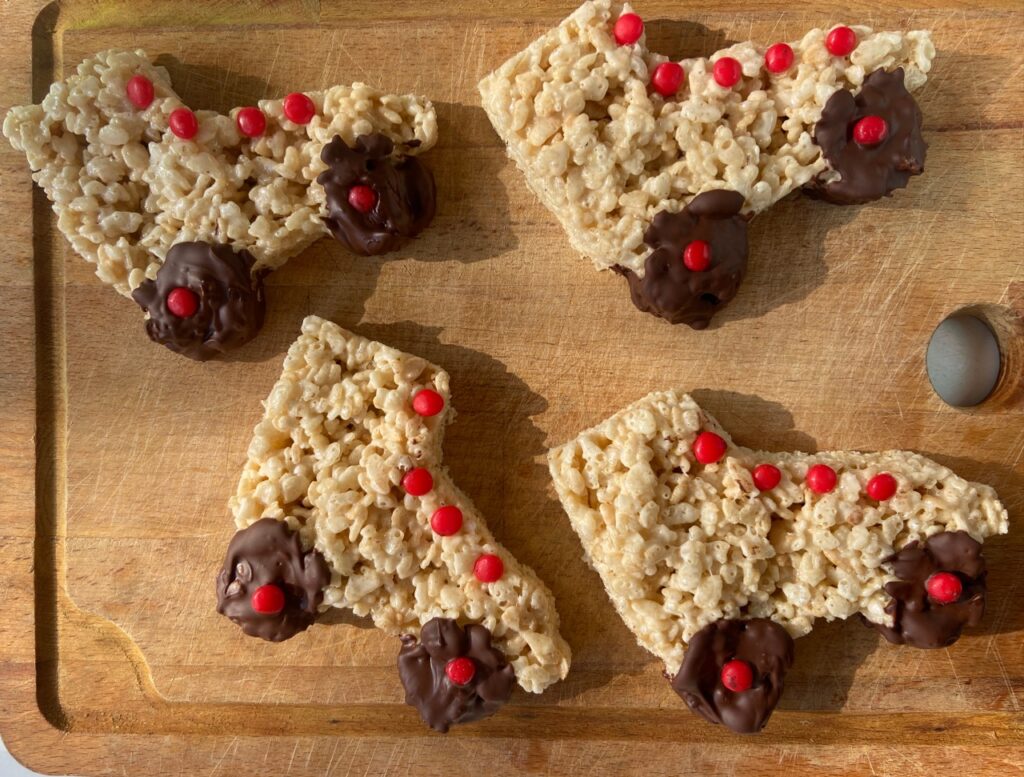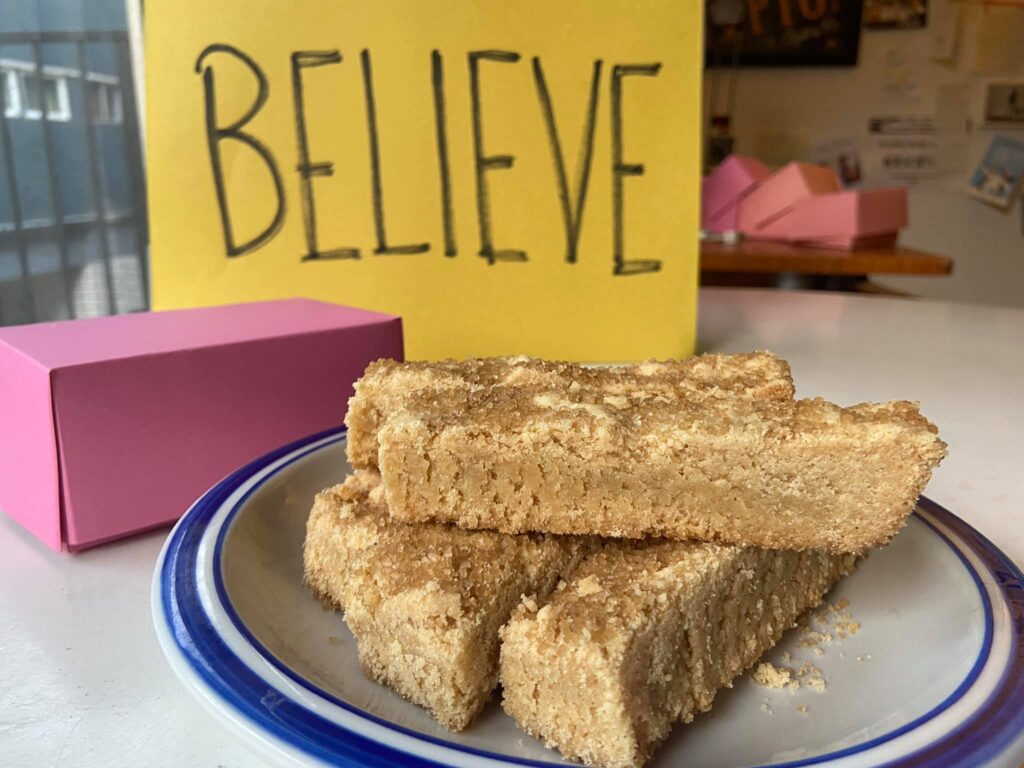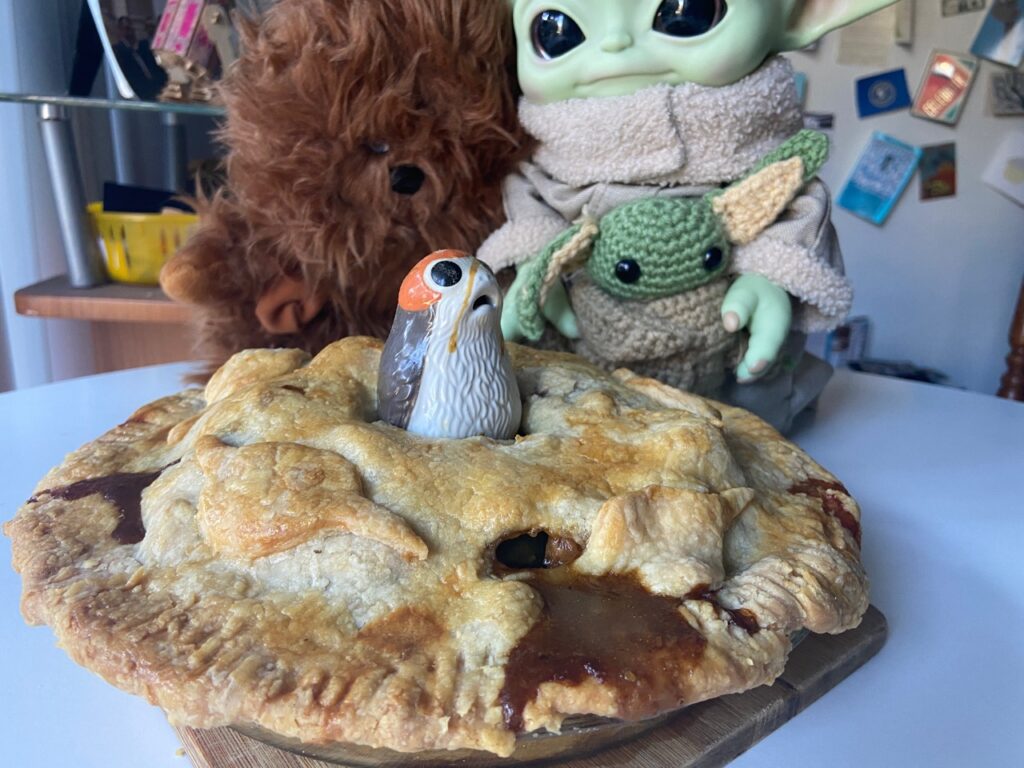 Senior Kitty Mole Negro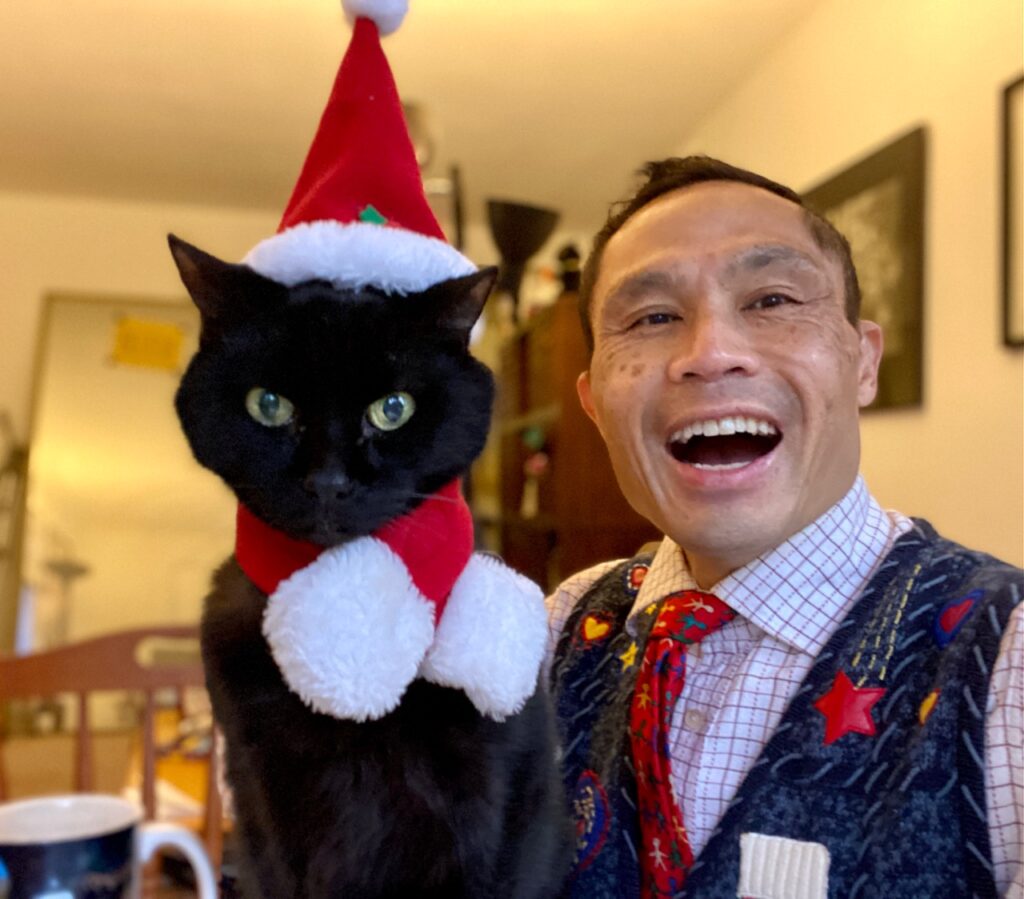 My sweet cat Mole Negro turned 16 in 2011, which is pretty old for a cat. I've been blessed with how well he's doing despite his age. But in November during his regular check-up, his vet diagnosed him with several conditions she was concerned with – hyperthyroidism, a heart murmur and absorptive lesions in his mouth.
Being confronted with all of these health issues was a pretty big blow for me. But with support from my vet, my sister, and others, I feel better prepared to deal with whatever the future looks like for my sweet kitty. For now, I'm giving him meds to deal with his hyperthyroidism that so far he will eat if crushed up into his food. Fingers crossed that continues.
And every day with my cat feels more precious.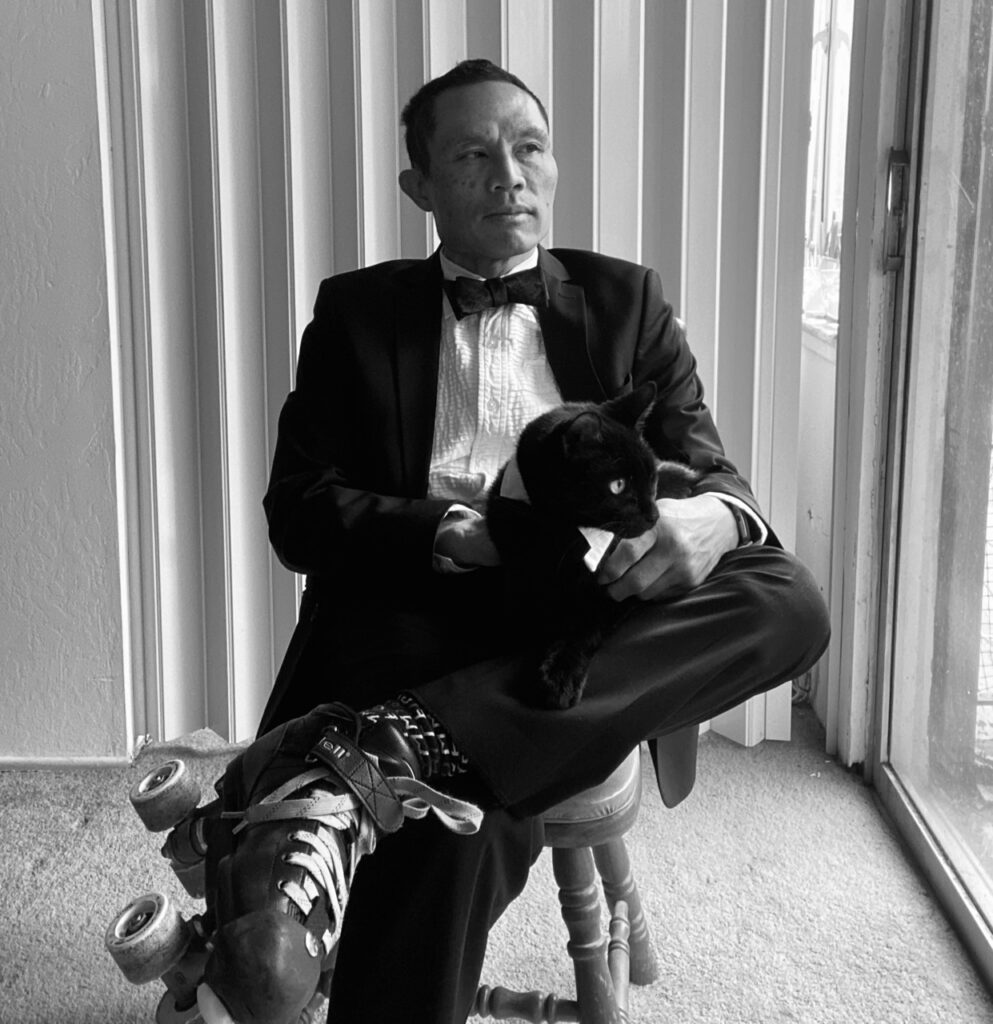 Other Fun Bits from the Year